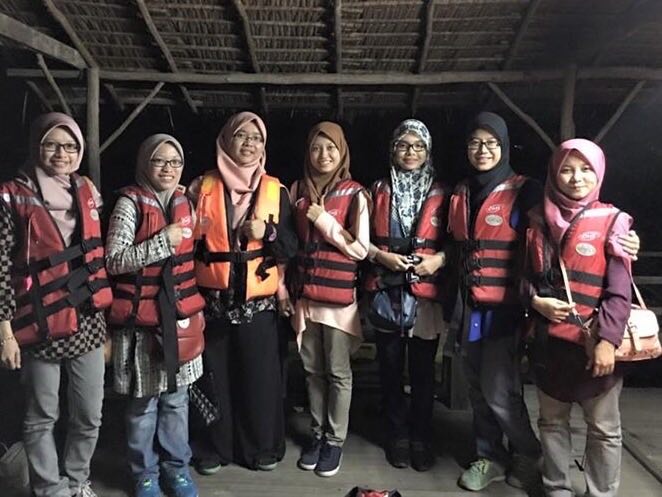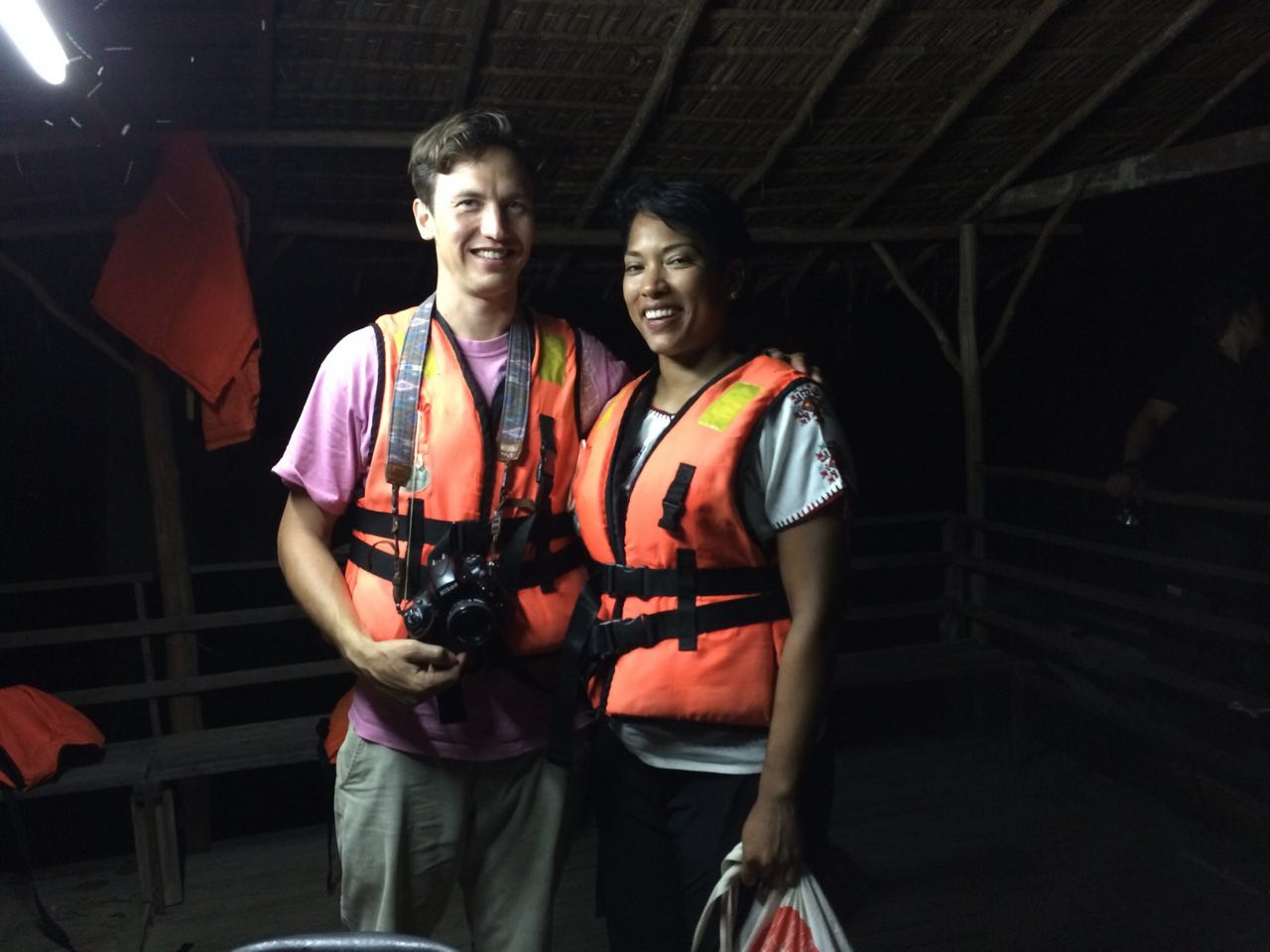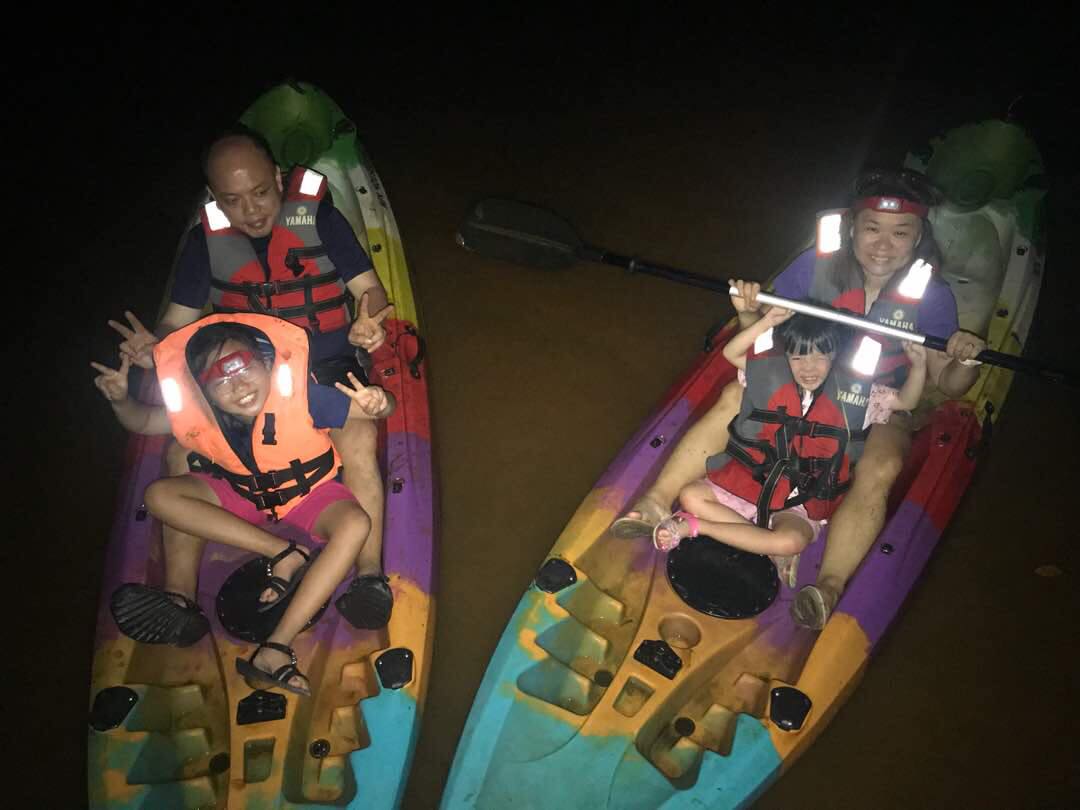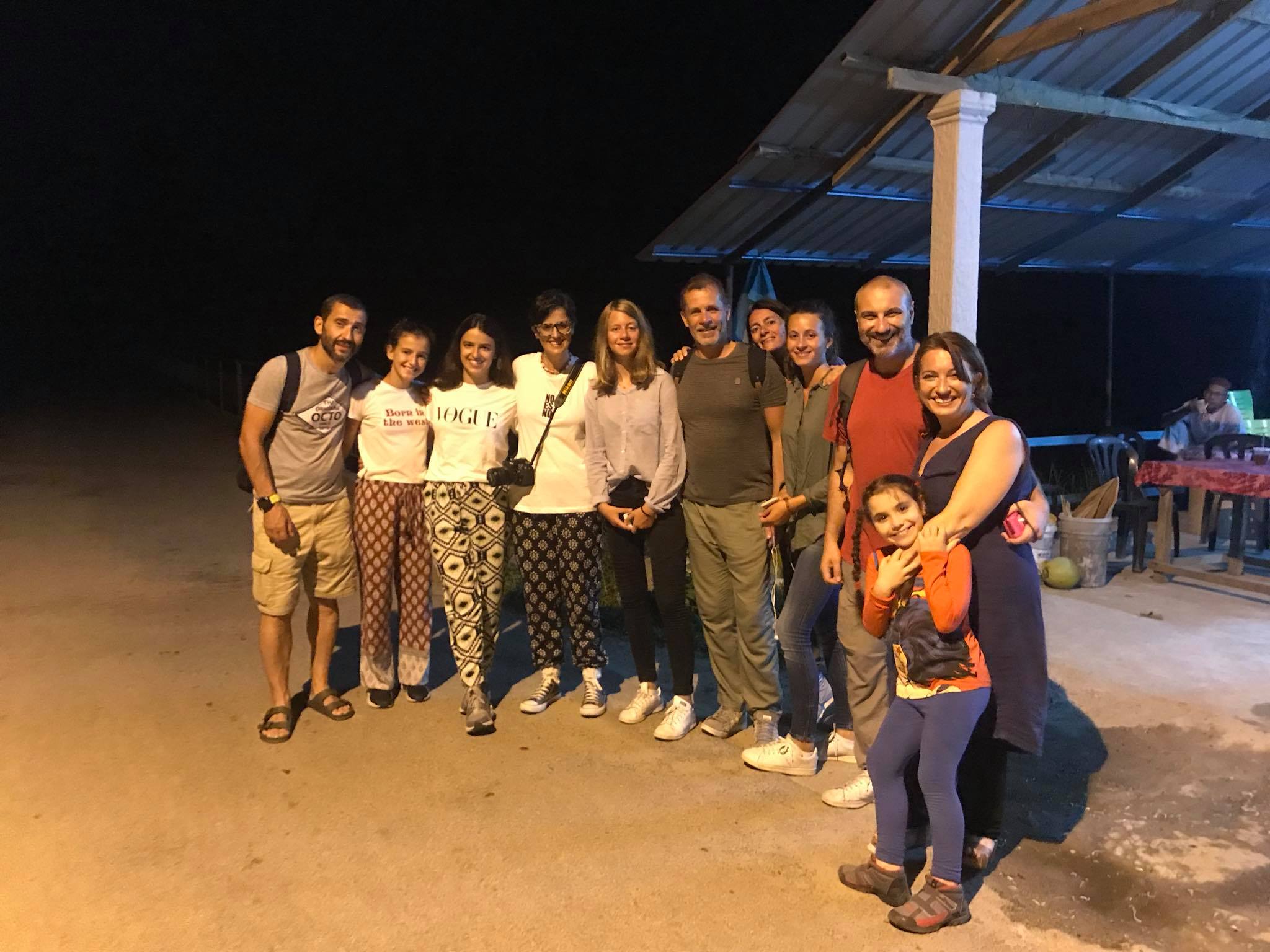 Firefly is an insect that emits light due to a type of chemical reaction called bioluminescence located on their lower abdomen. There are 3 choices to see fireflies here in Min House Camp. It can be either by traditional boat, kayaking (self-pick-up) or by foot, which ever that is convenient for visitors. All these different methods of fireflies' sight-seeing will be provided with a guide.
Fee:
Traditional boat: RM70 / trip (5 adults – with guide)
Kayaking: RM10 / pax (with guide)
Walking: RM5 / pax (with guide)
Kayaking is one of the most common and popular activity here. It is available and safe for all, as we are using the seat-on-top kayak which is stable. A life vest will also be provided for everyone and they will be given a talk about safety guidelines before they can go kayaking. Enjoy seeing the beautiful scenery of natural flora and fauna alongside Lubuk Durian river while kayaking.
Fee: RM5 / pax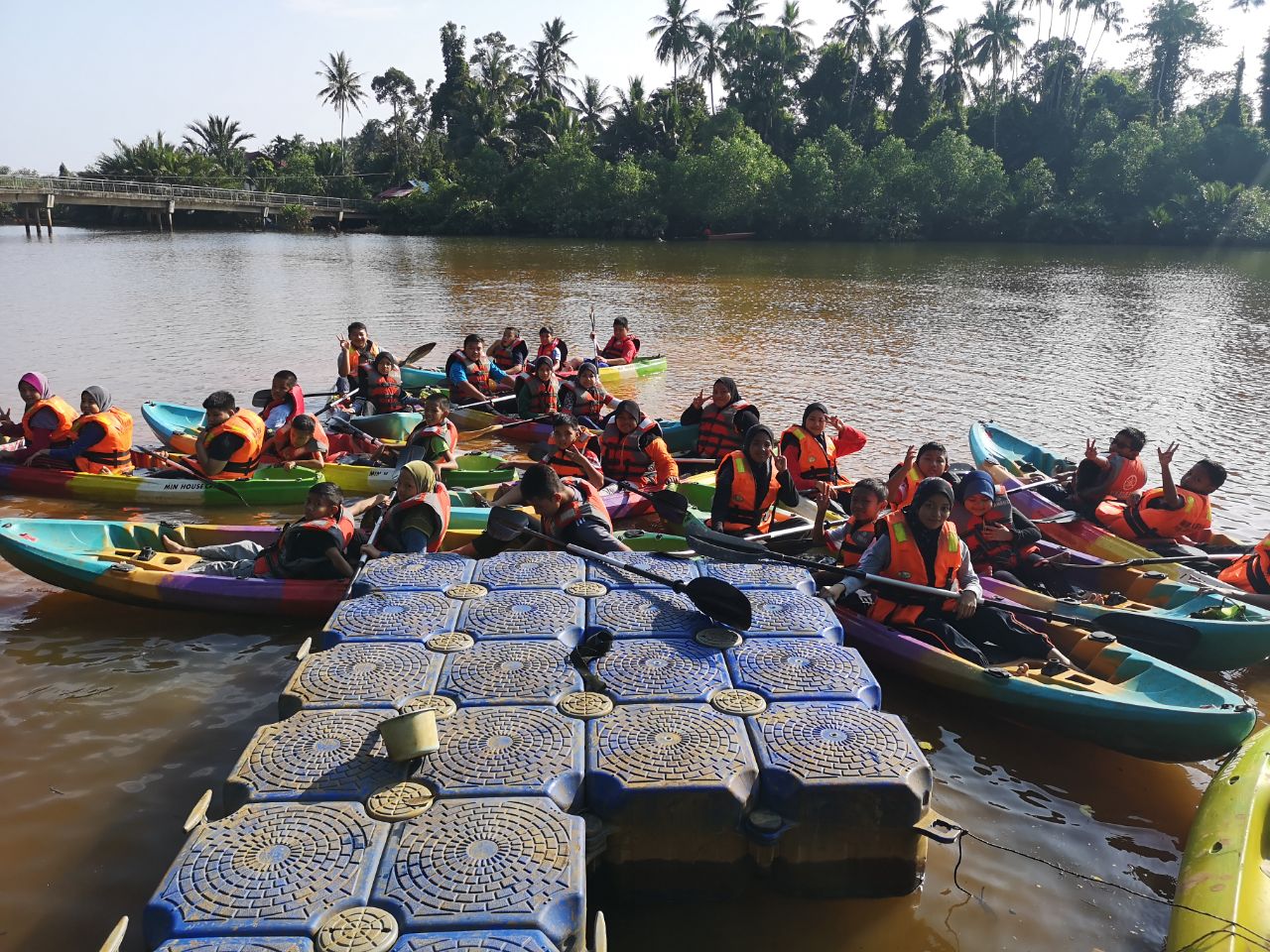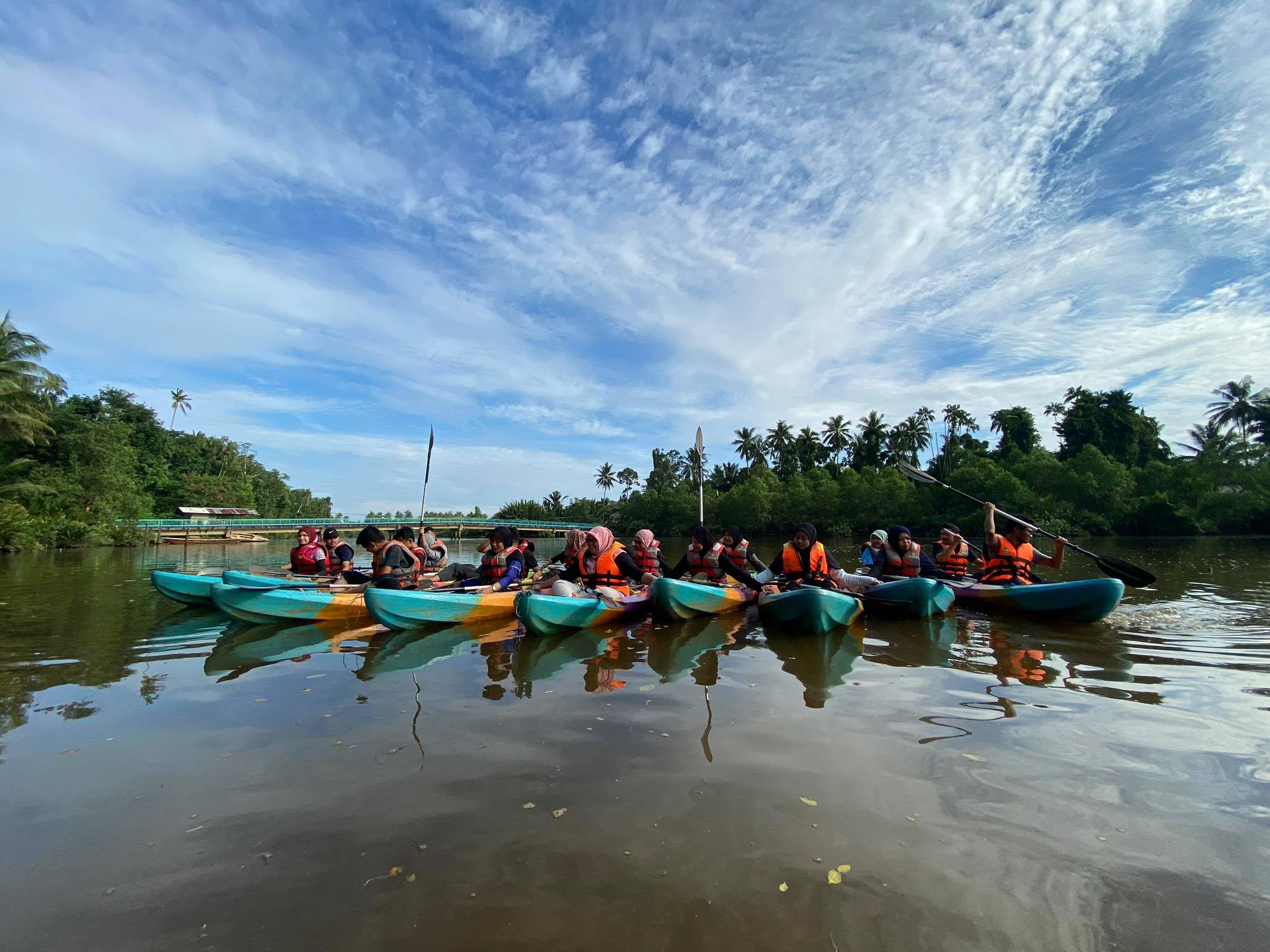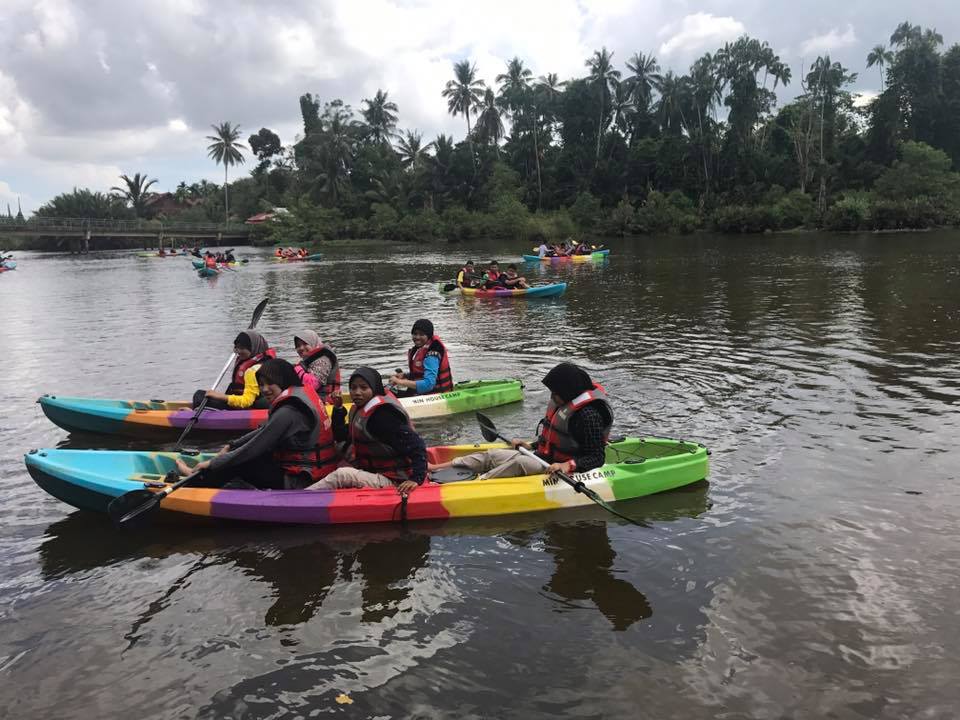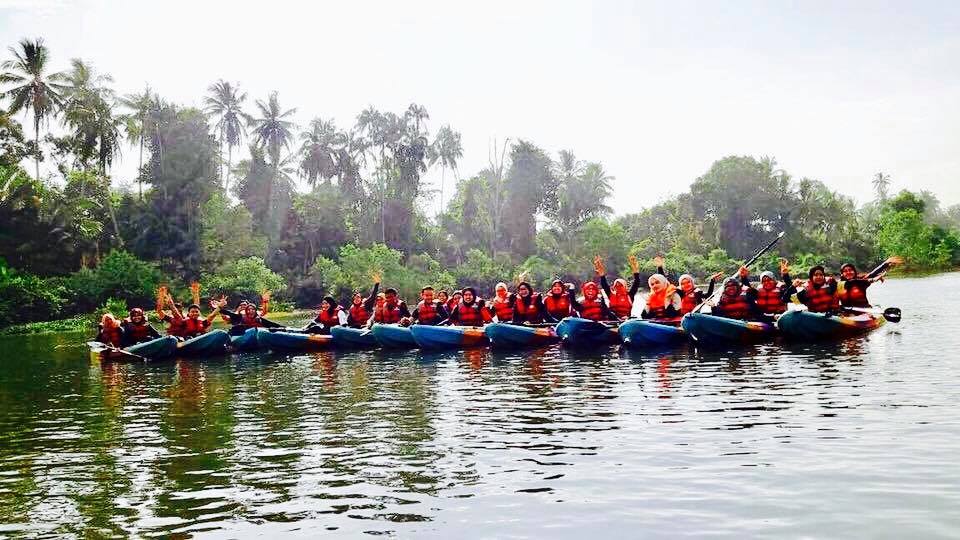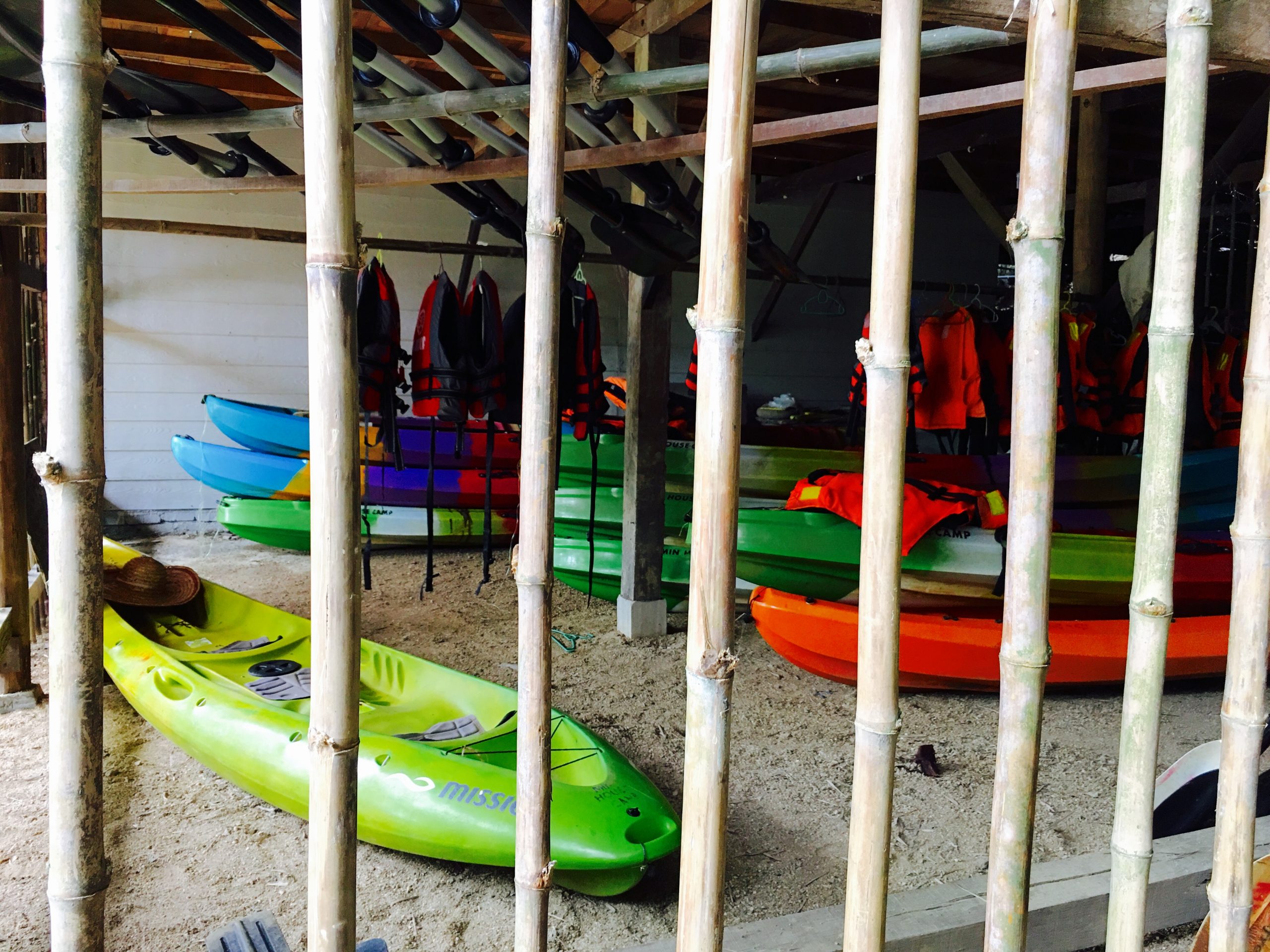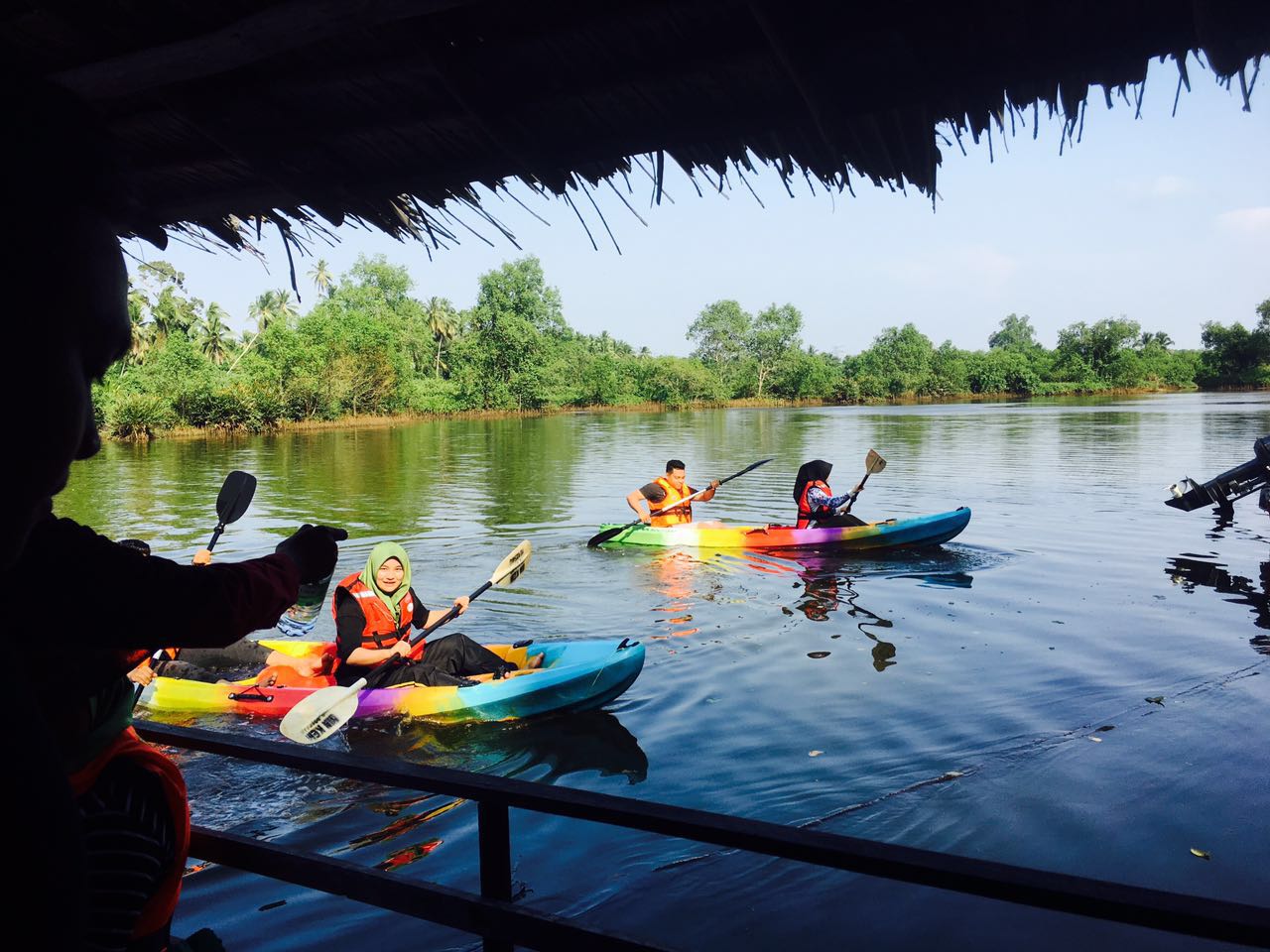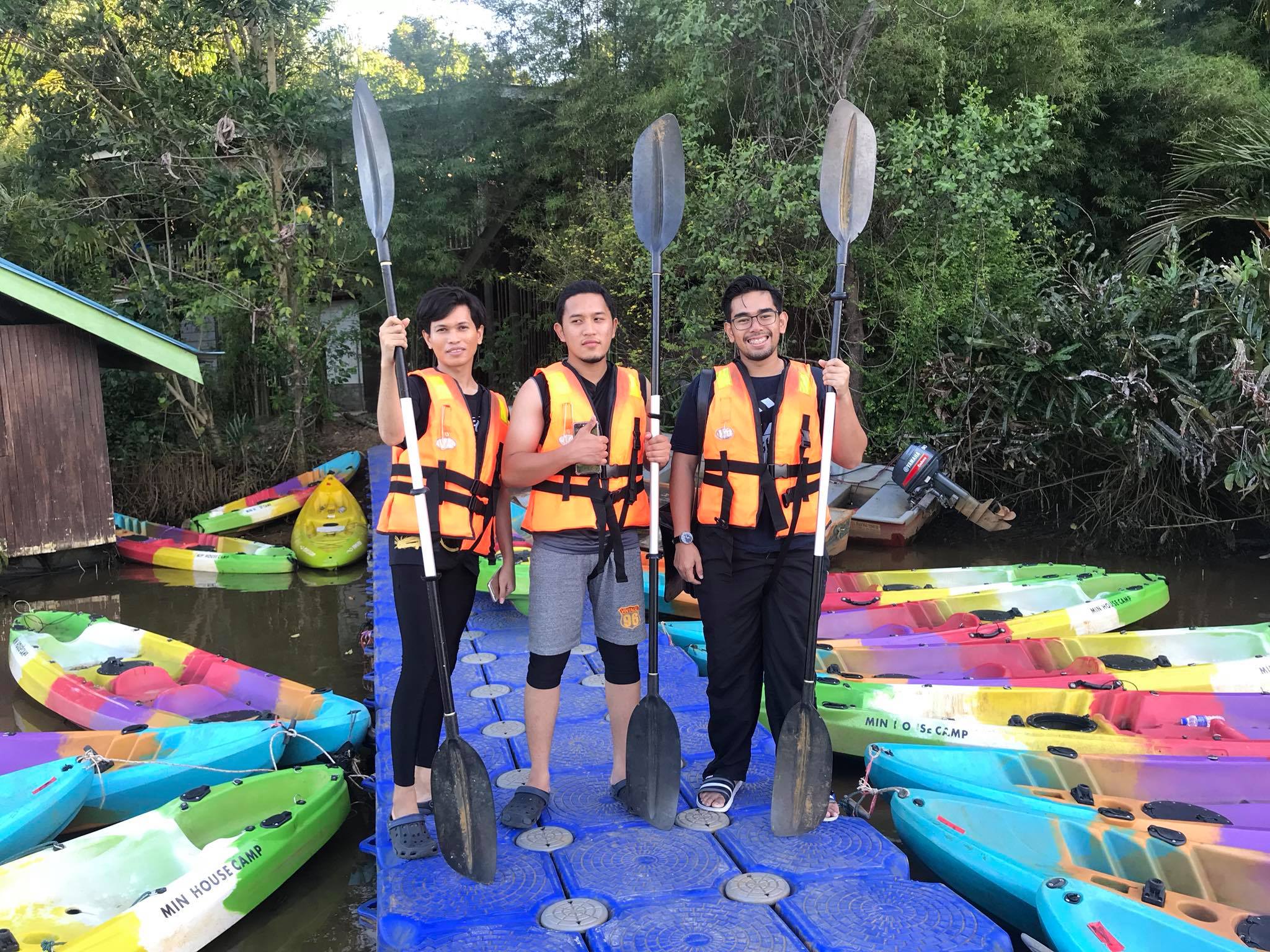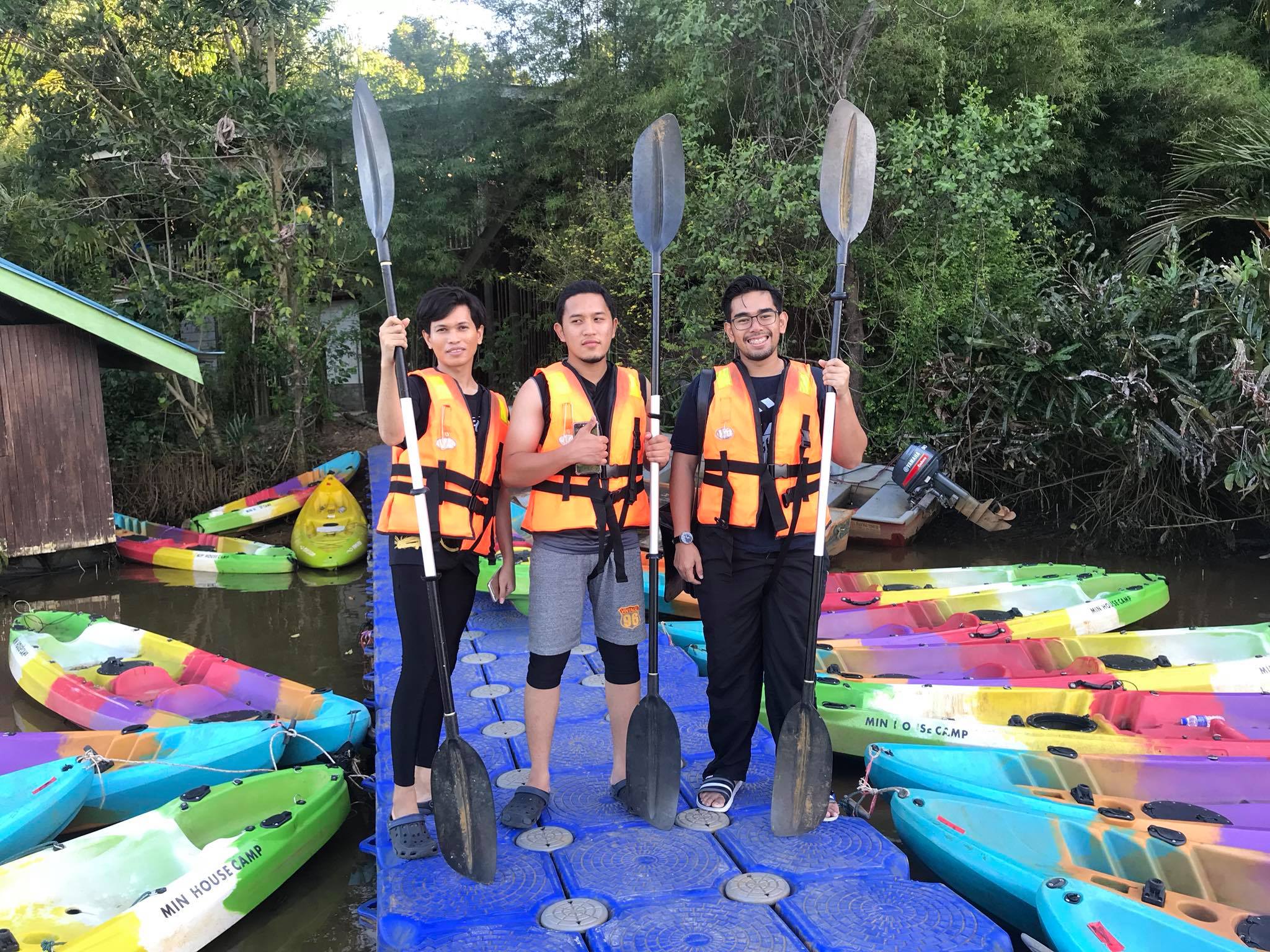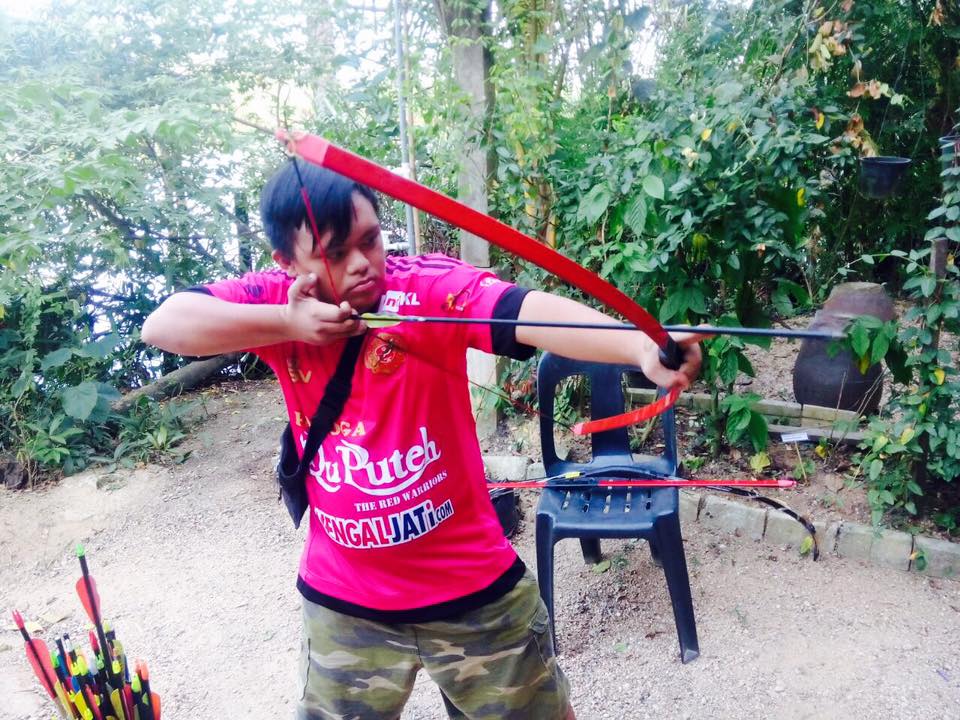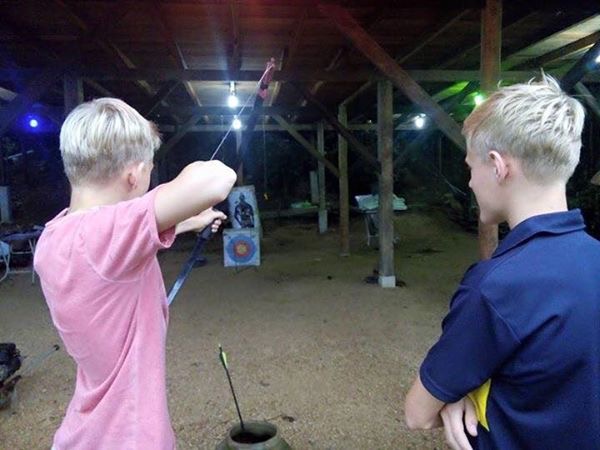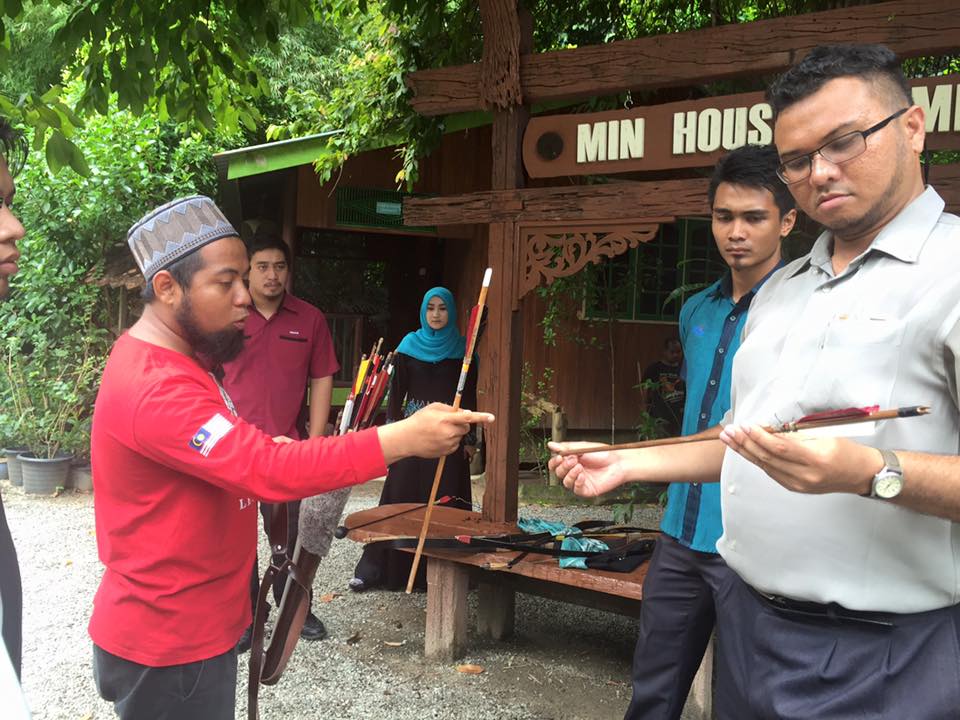 Archery is an activity which requires precision, focus, control and determination. It uses a bow to shoot arrows to a target and it is available for all to try, be it kids or adult. It is a popular recreational activity among youngsters as it is fun and challenging at the same time. A proper guide will assist on how to shoot for first timer or for those who are not familiar with this activity. Come and try for yourself!
Fees: RM5 / pax
For those who enjoy being in the mud, clam digging is a must. Clam is a marine bivalve mollusk that lives in a shell buried in sand or mud. Visitors can experience searching for clamp with their bare hands and foot. Prior searching for clamp, visitors can cook it either by grilling it on the BBQ area or just simply boiling it the open kitchen. A guide will assist you along the way, no need to worry.
Fee: RM5 / pax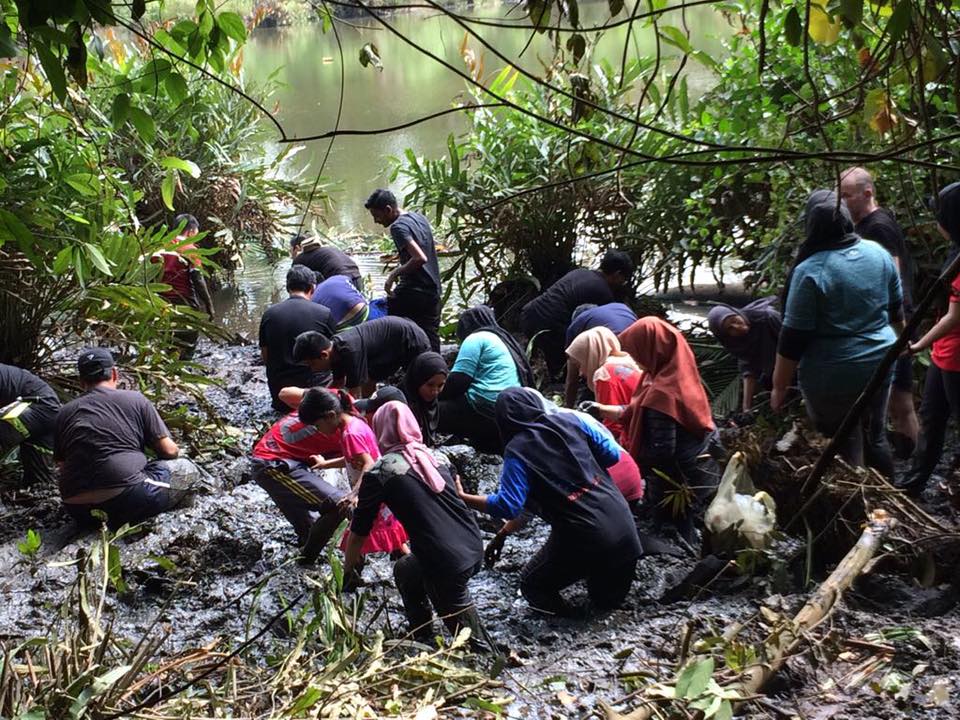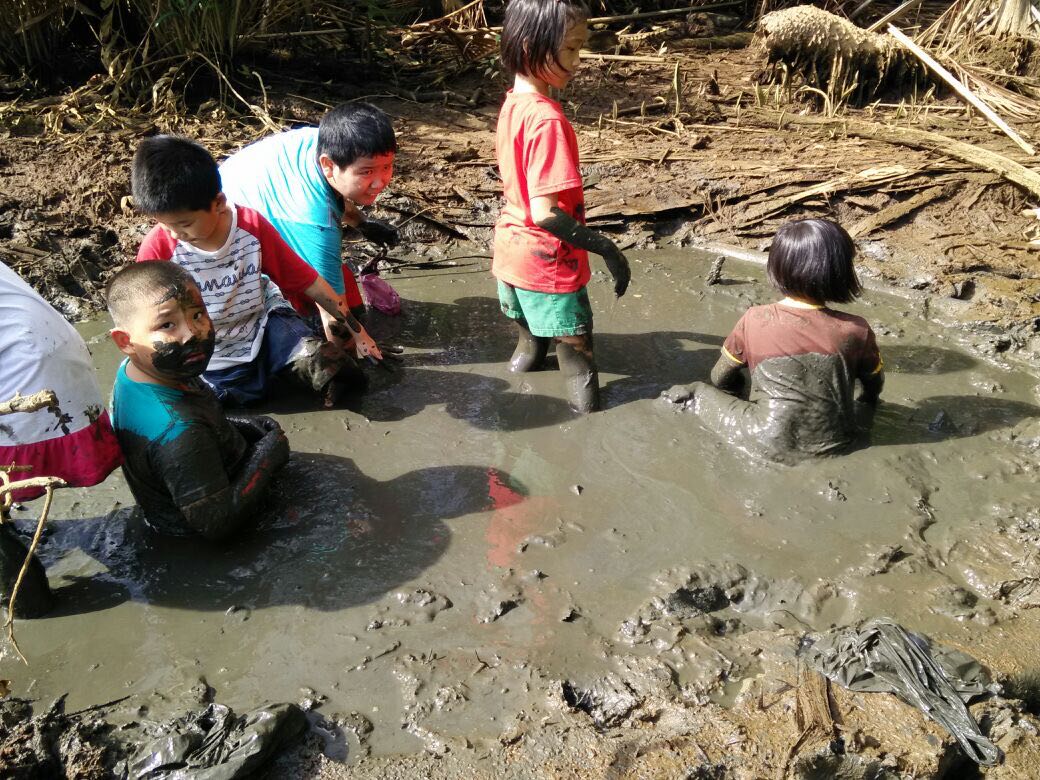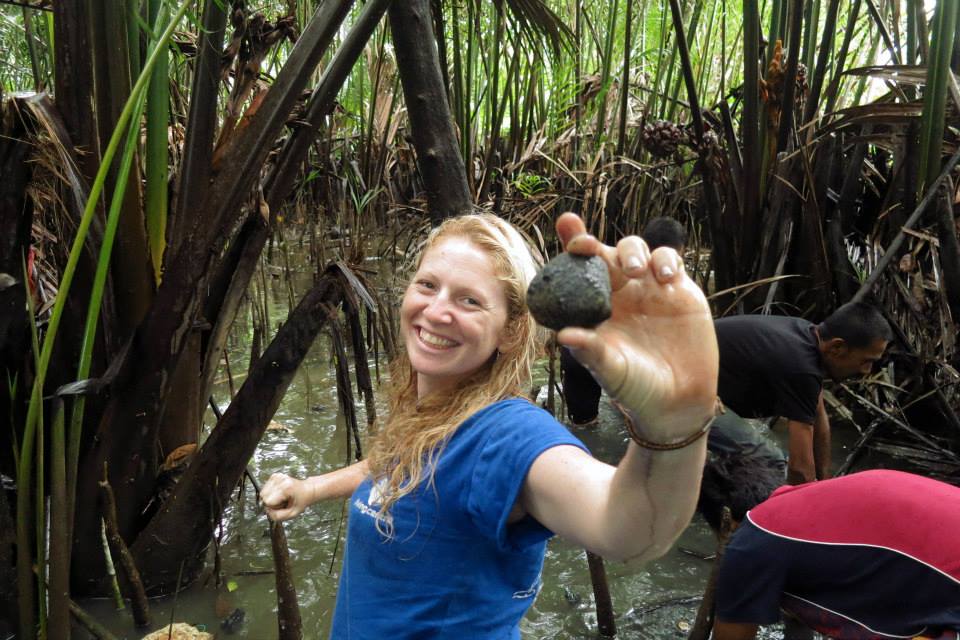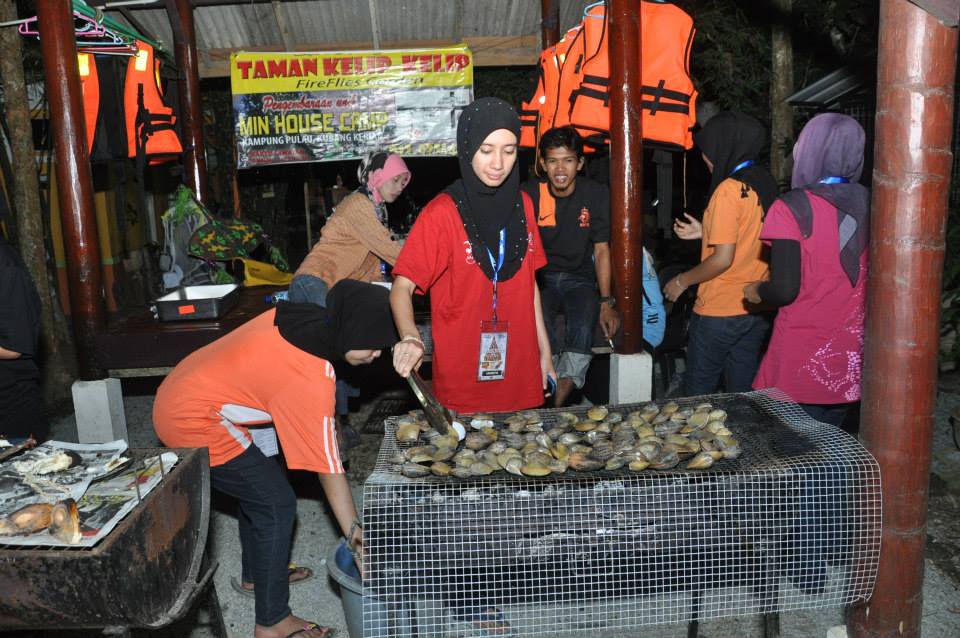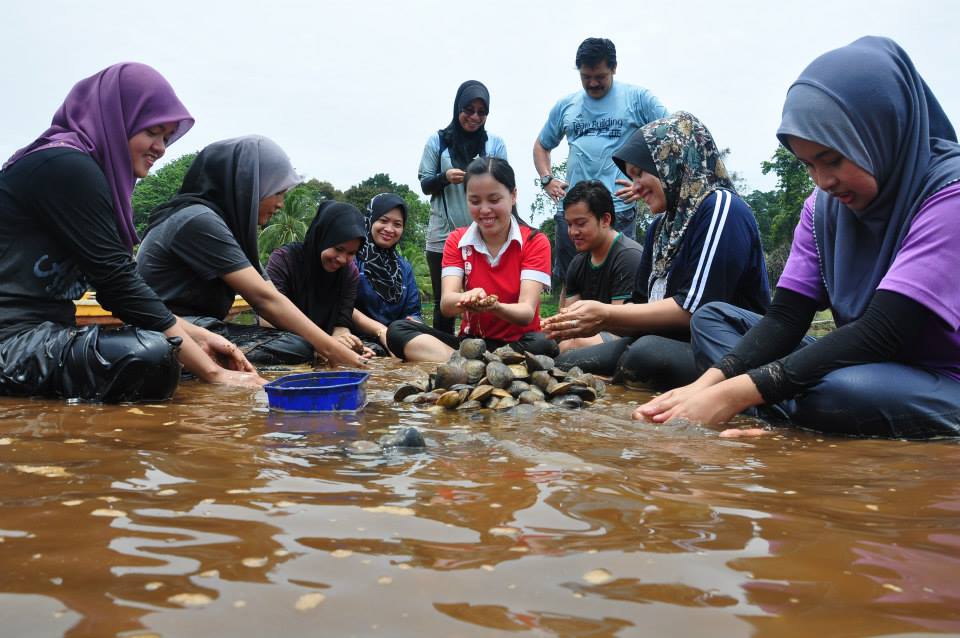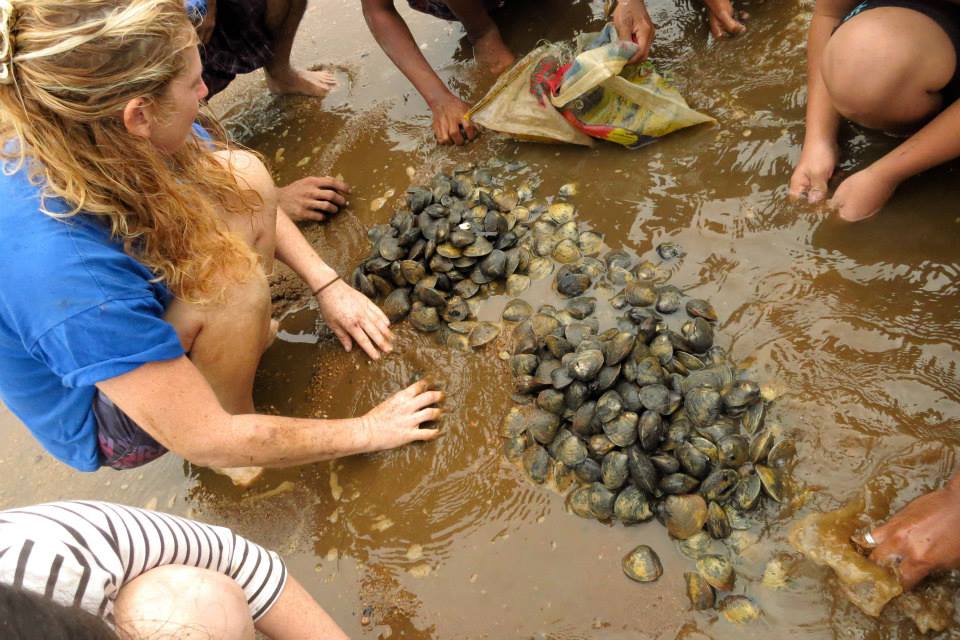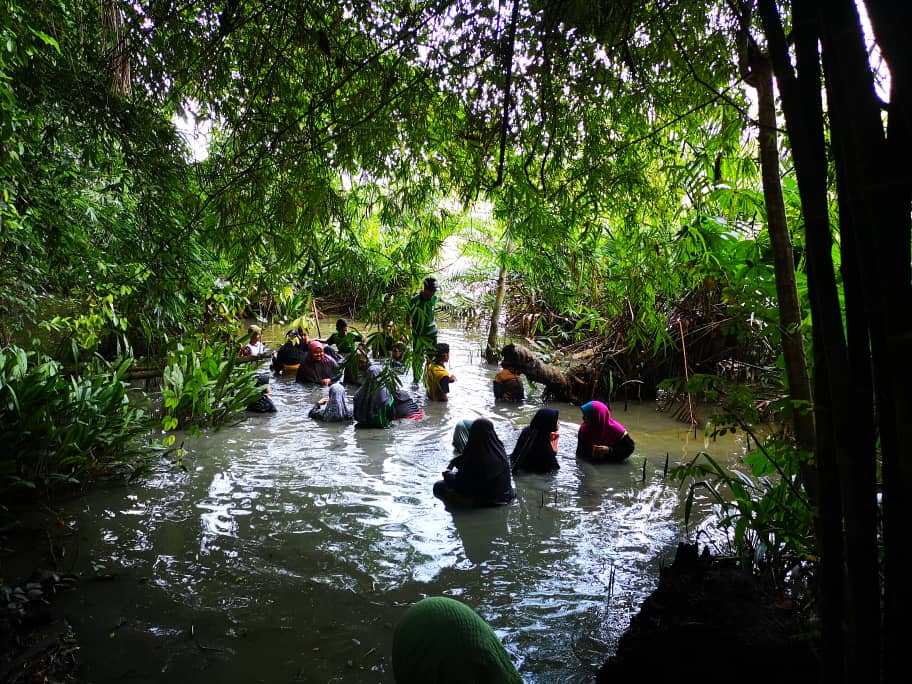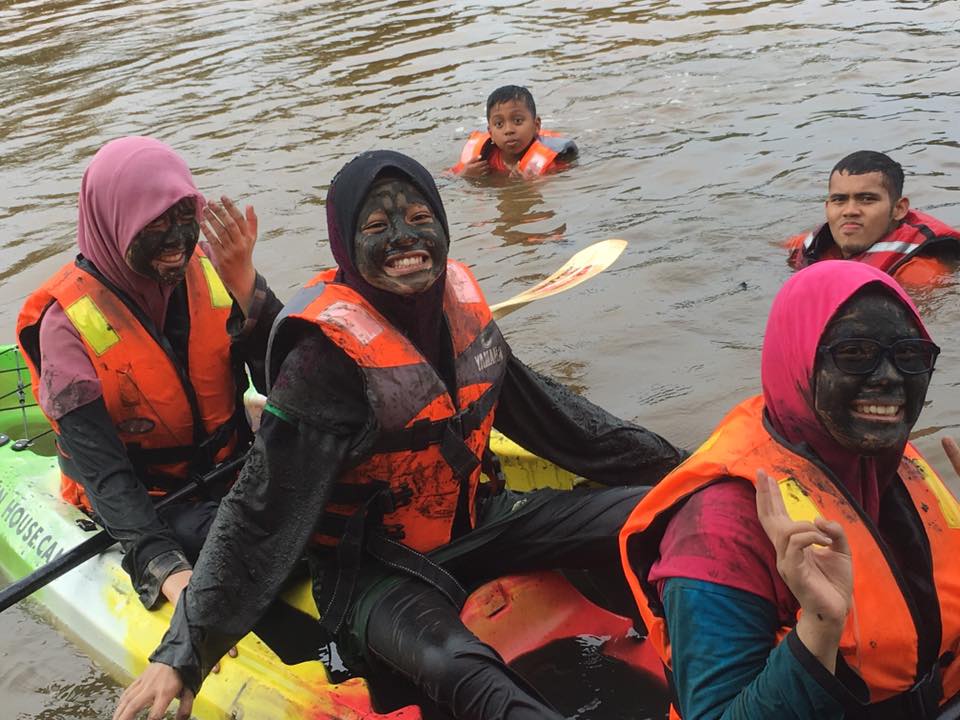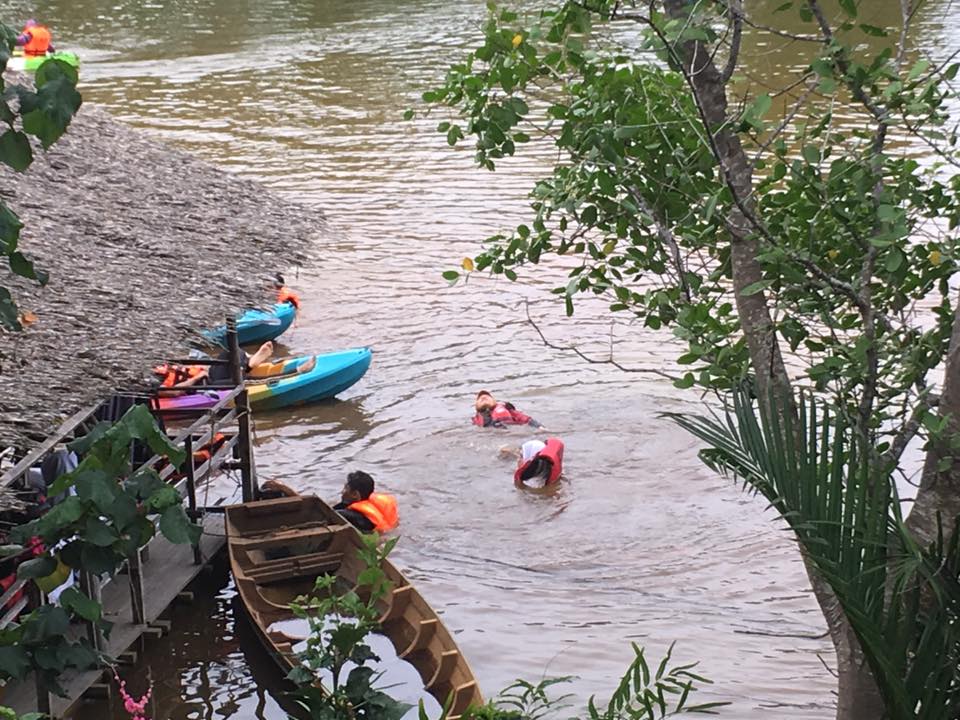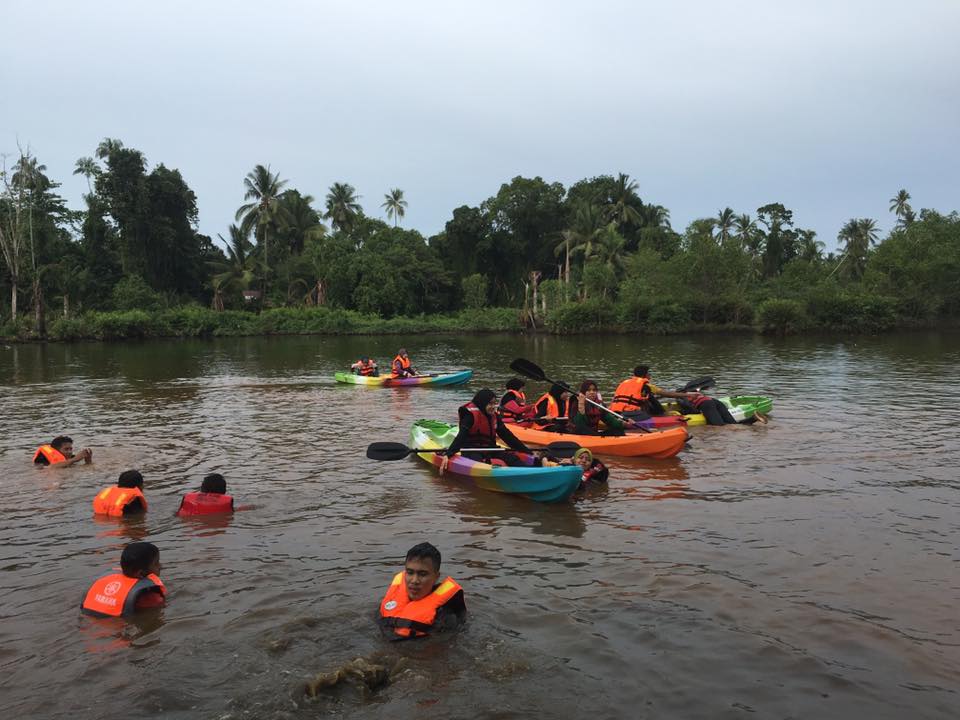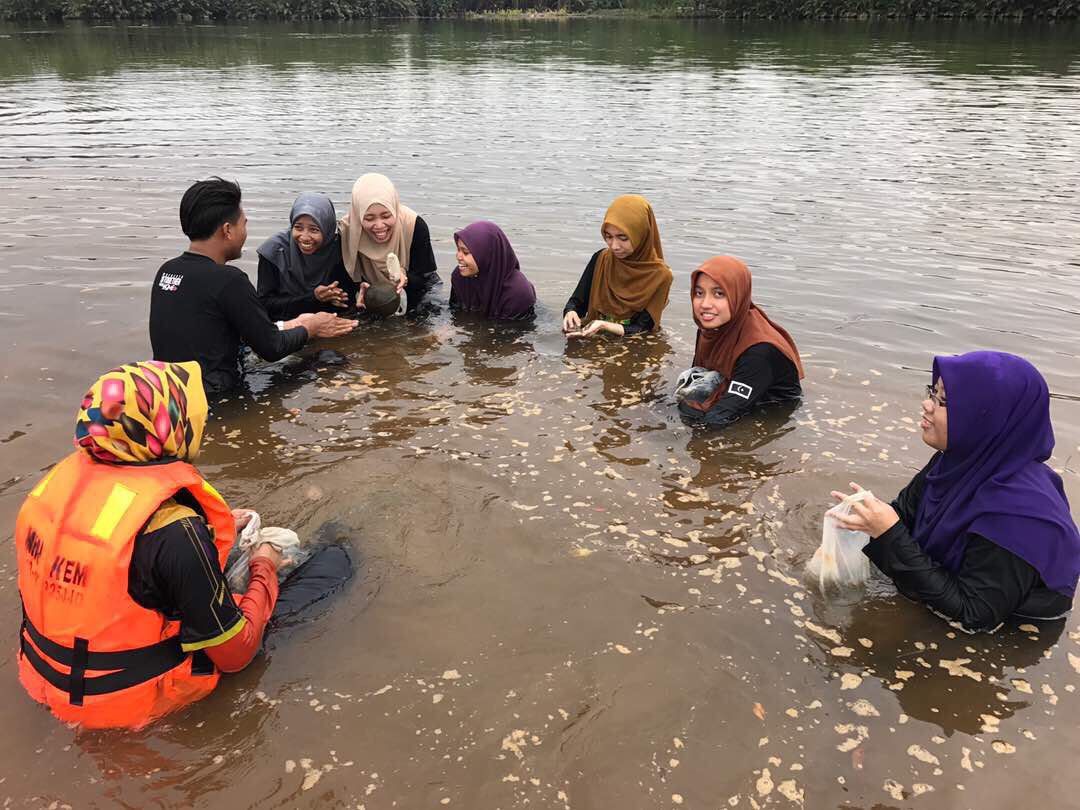 River bathing is a good way to increase the level of confidence in individuals. This activity must be done under supervision of a proper guide. Visitors will be provided with a life vest to ensure safety. It is a fun way of building trust within yourself. Have fun swimming in the river!
For visitors who likes fishing, we have a few spots that is suitable for you. Visitors have to bring their own fishing rod and bait. To go fishing, visitors can either fishing on our jetty, the village bridge or rent a kayak to go to a good fishing spot.
Fee: kayak renting – RM5 / session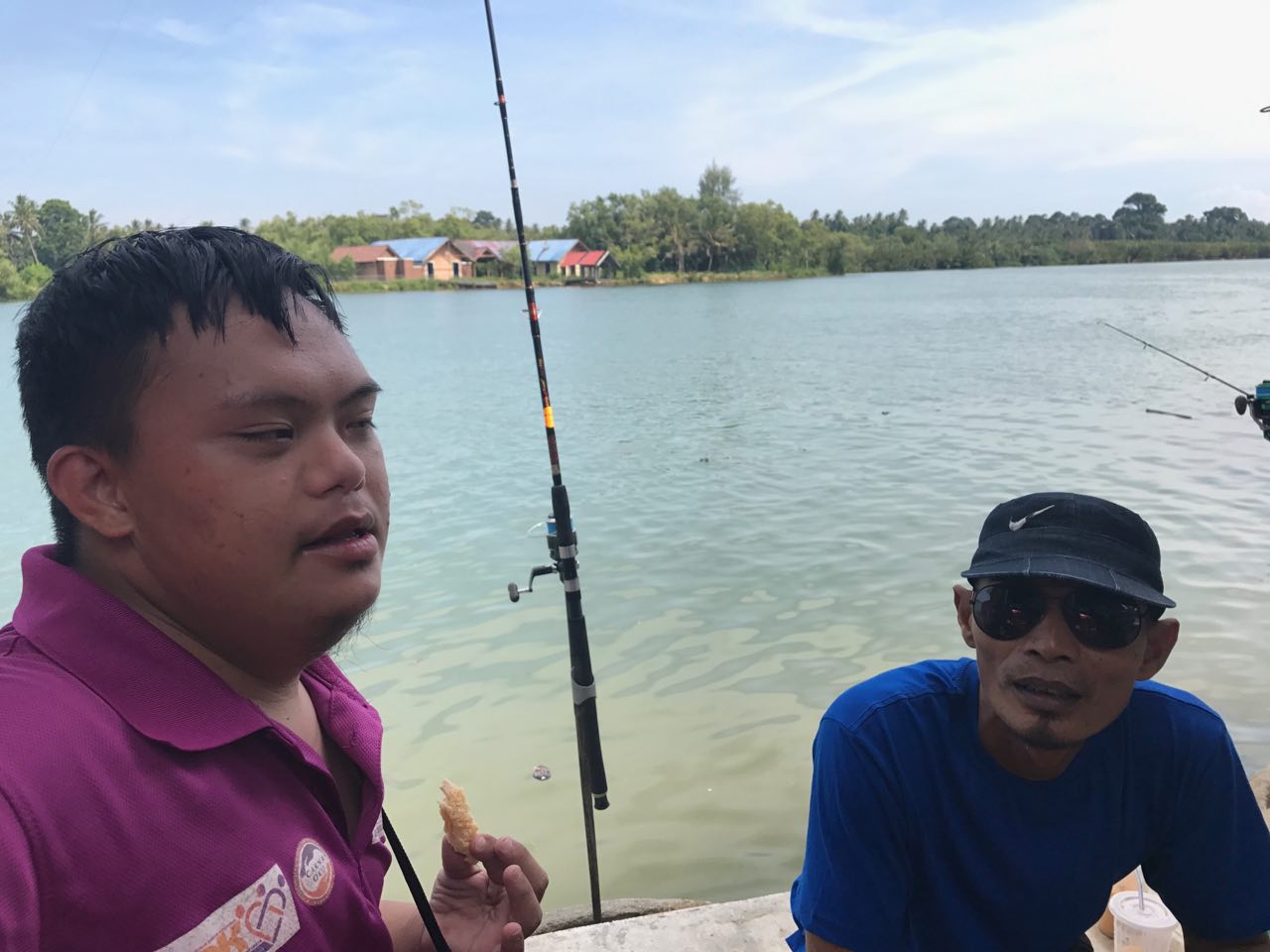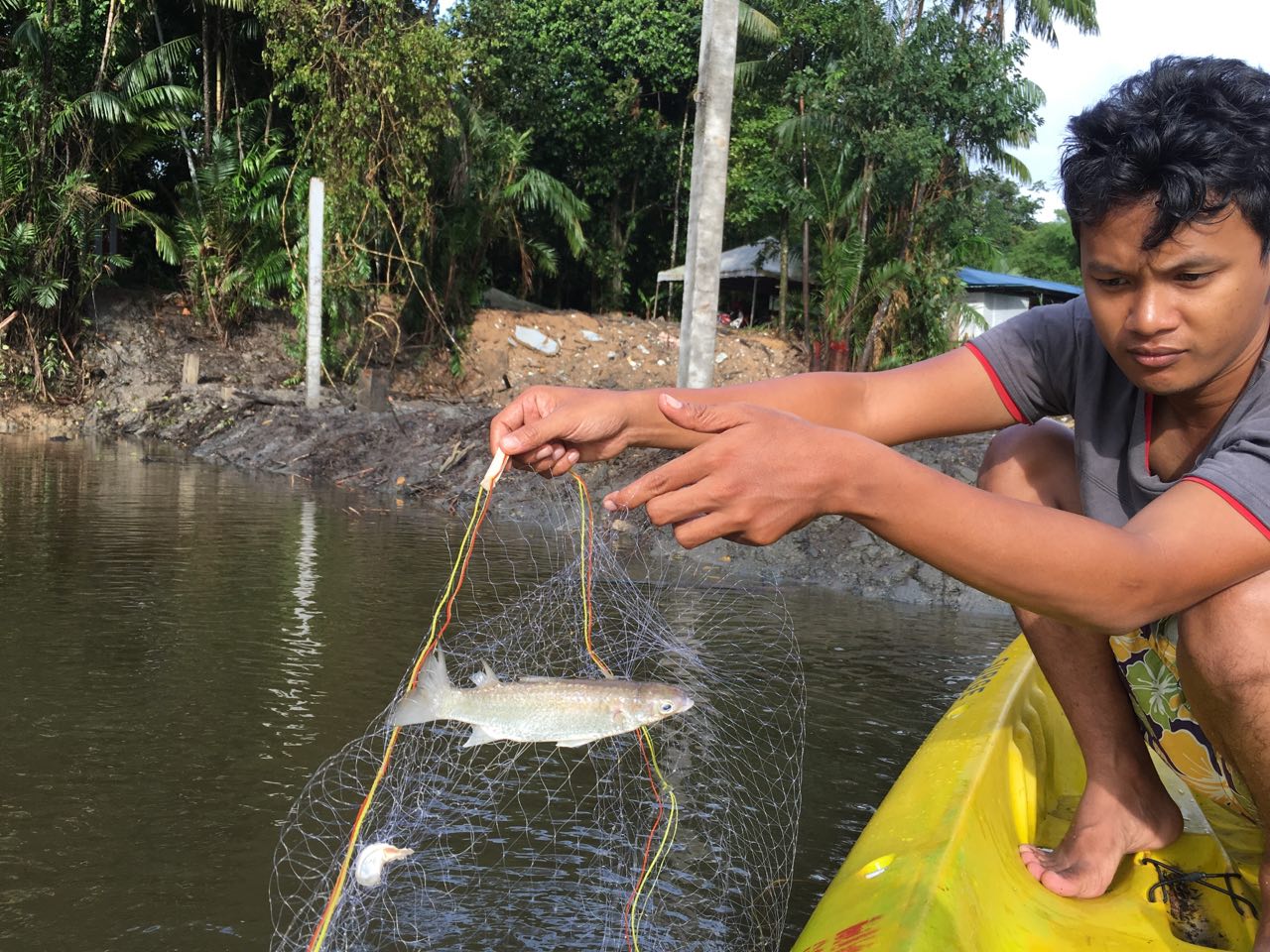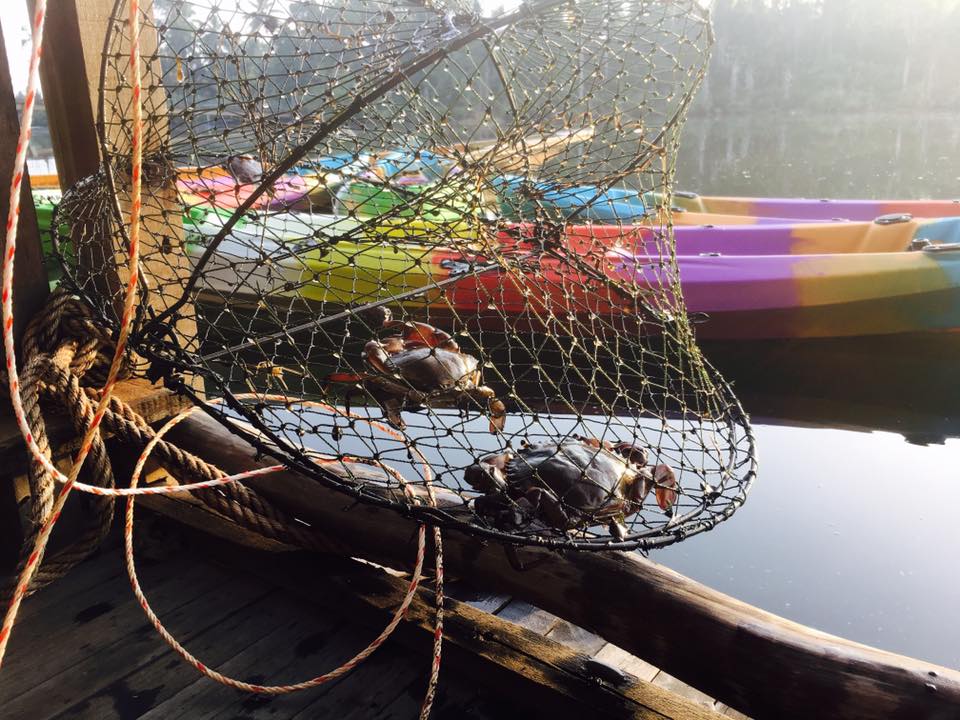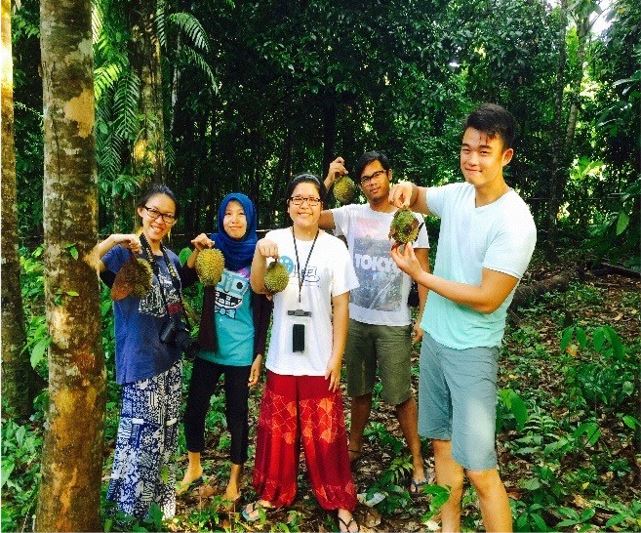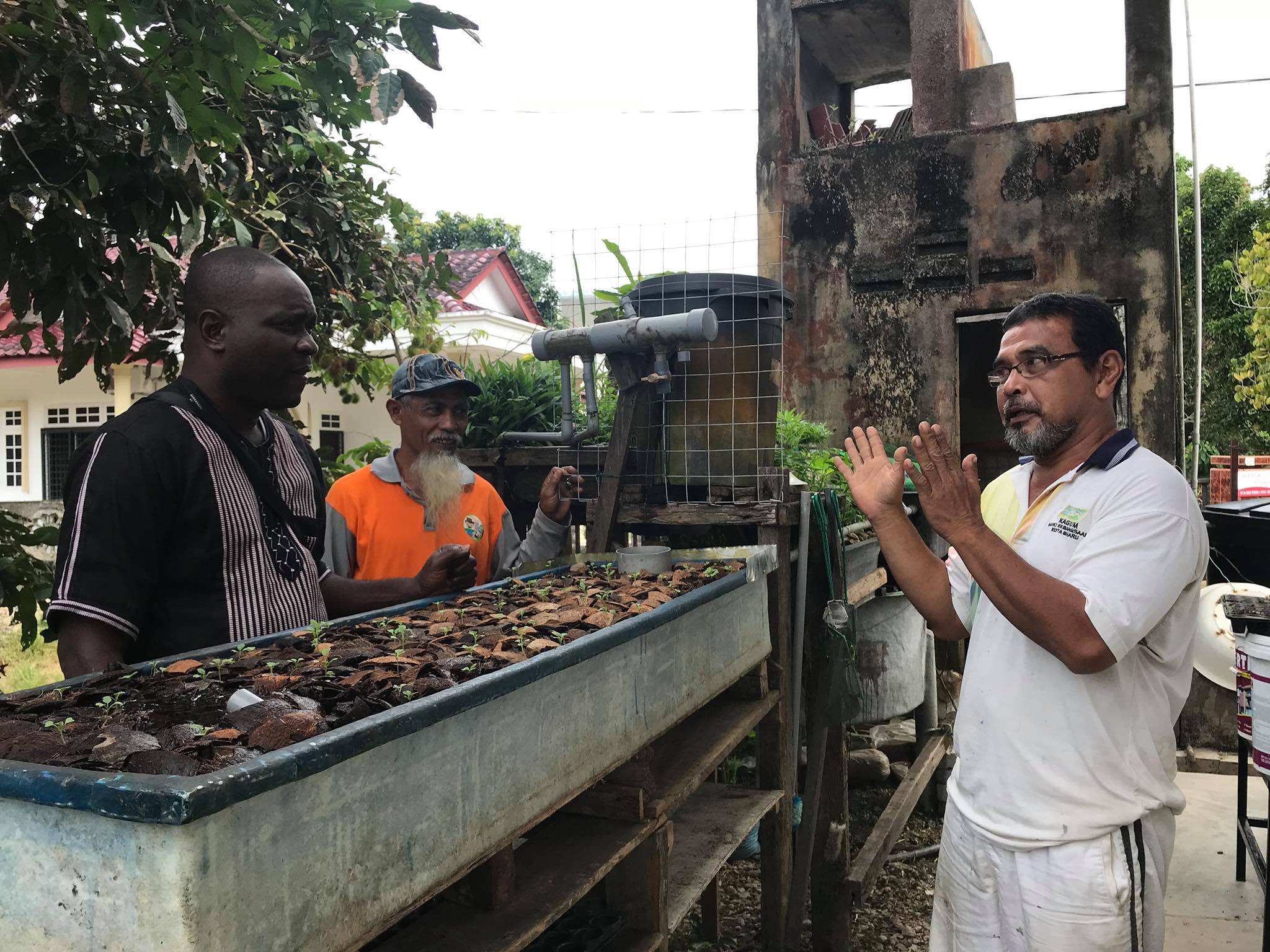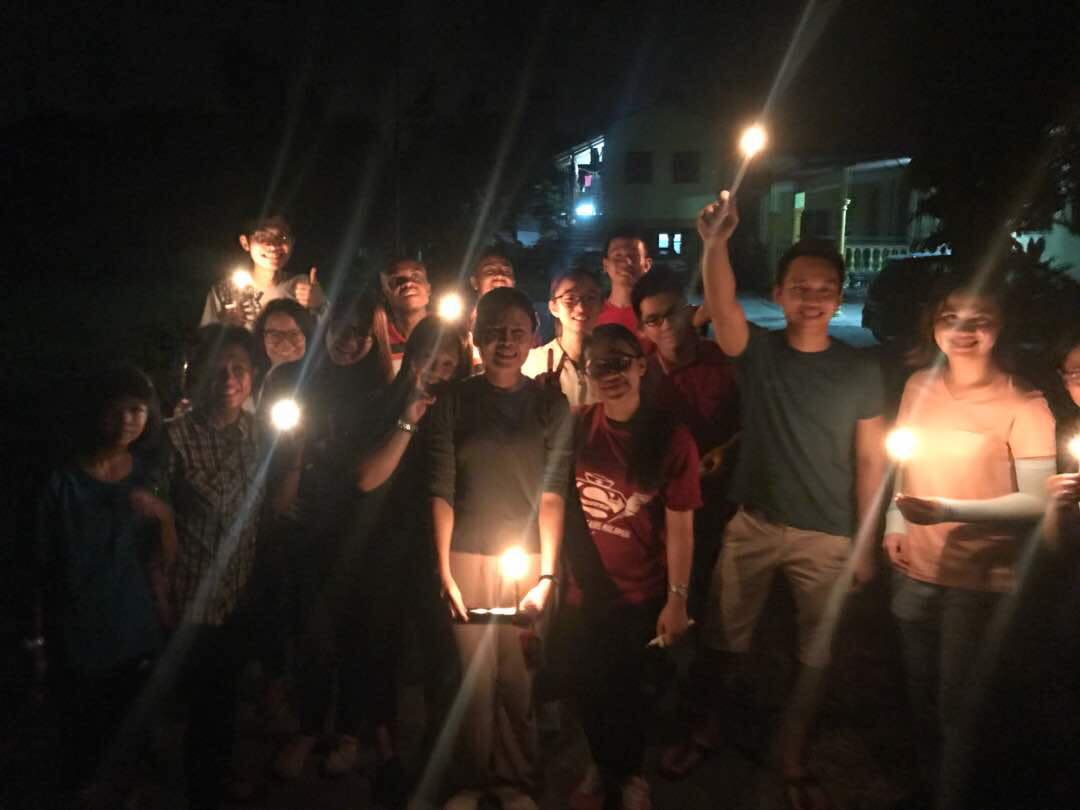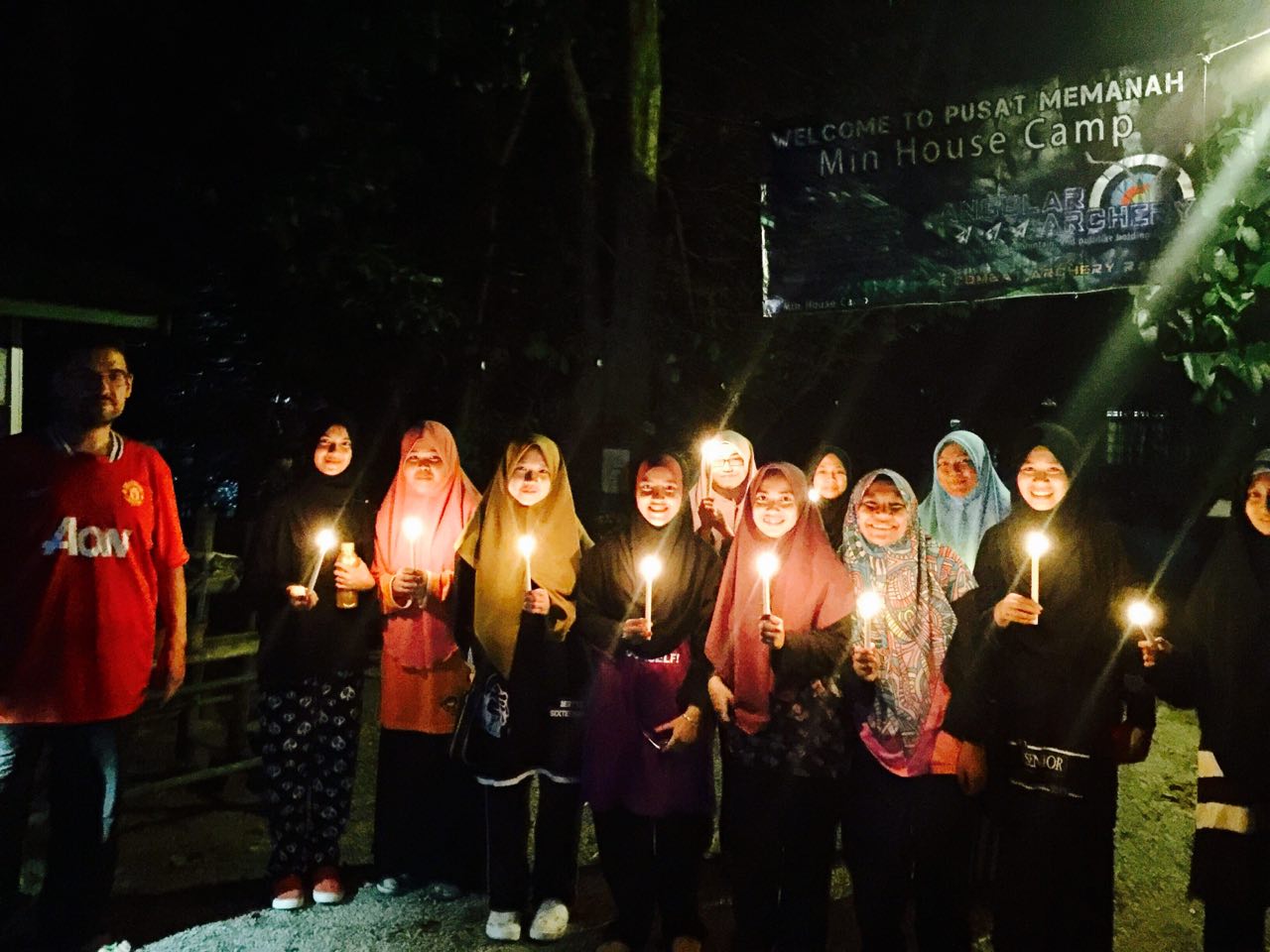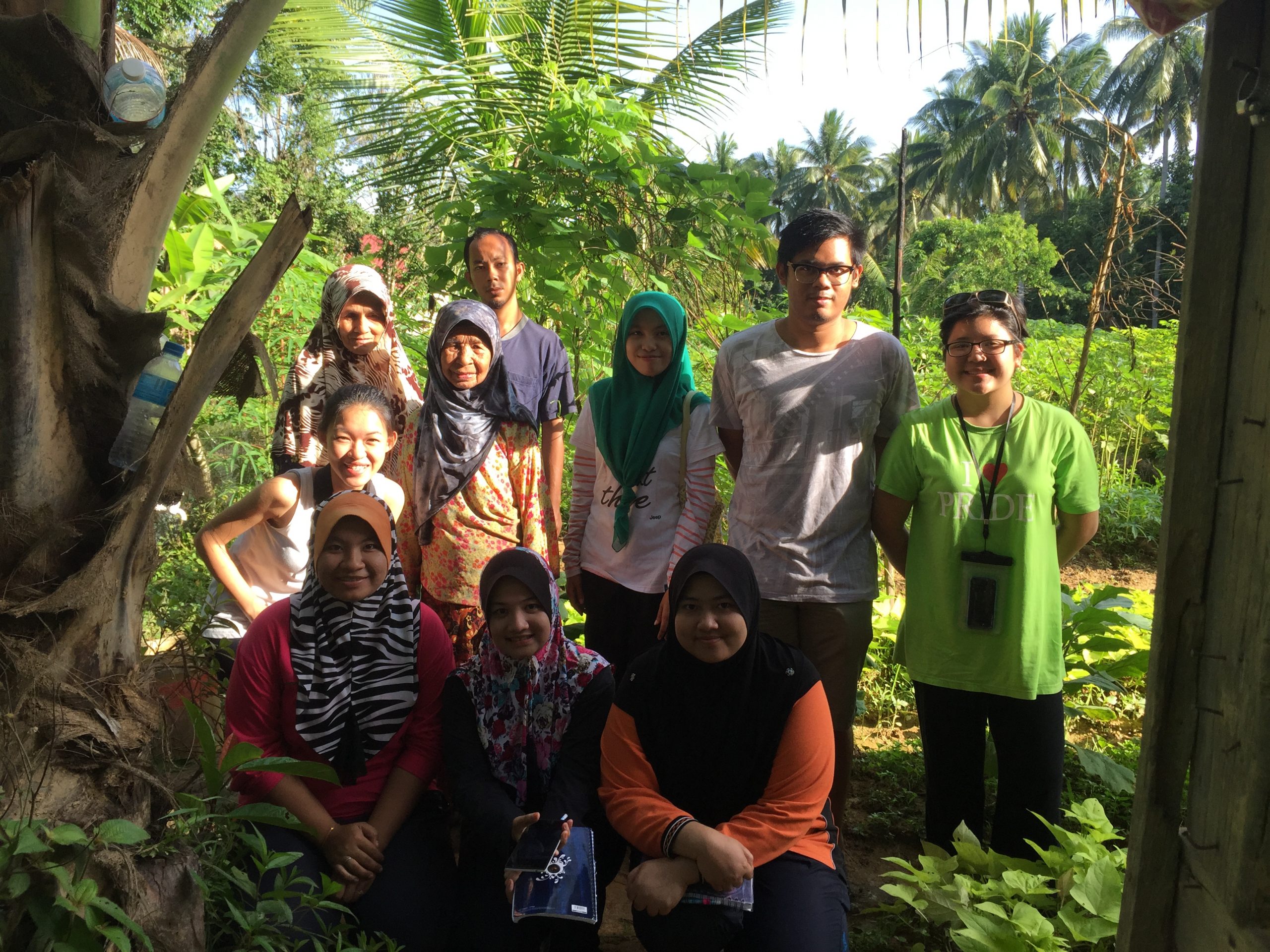 Get to know Kampung Pulau village by participating in village tour. Villagers are more than happy to welcome, assist and answering all questions that you want to ask. You may visit their fruit garden, vegetable garden and seeing monkey plucking coconut for you to drink. A guide will follow you along the way to help you in every way.
Walking in the dark with the help of tiny candles to bright your way in our local village. Along the way, visitors can experience tea break on one of the local villager's place while watching fireflies.
Fee: RM5 / pax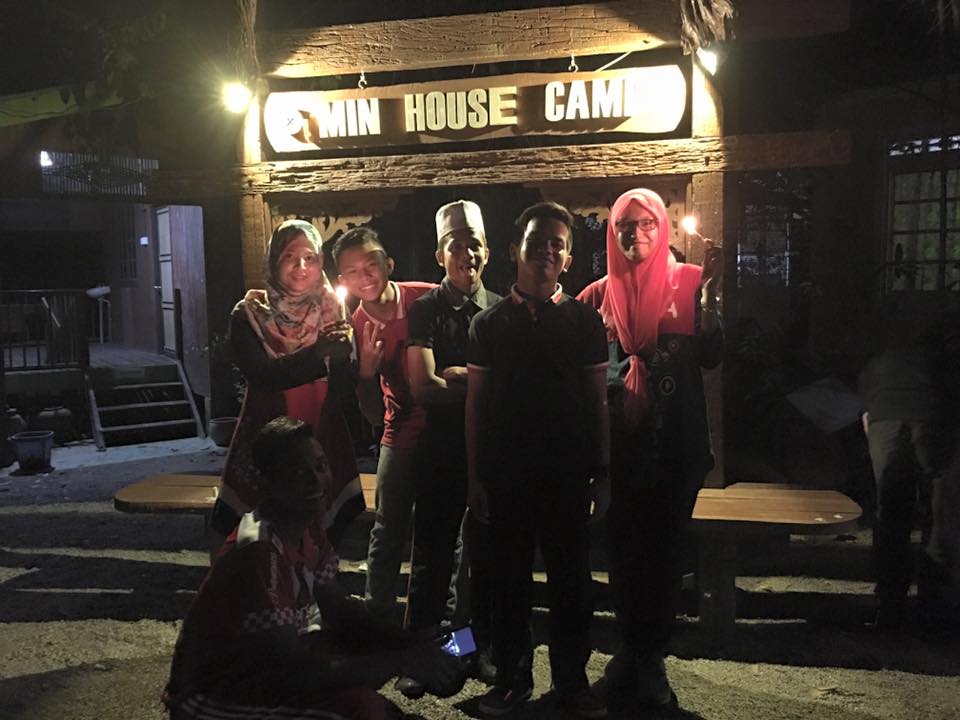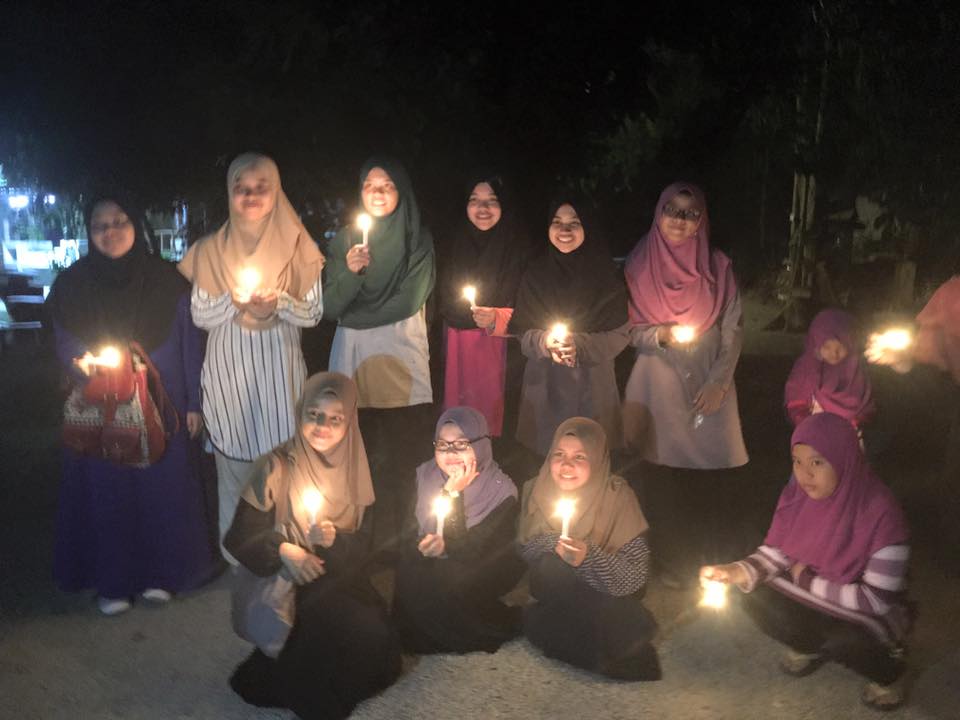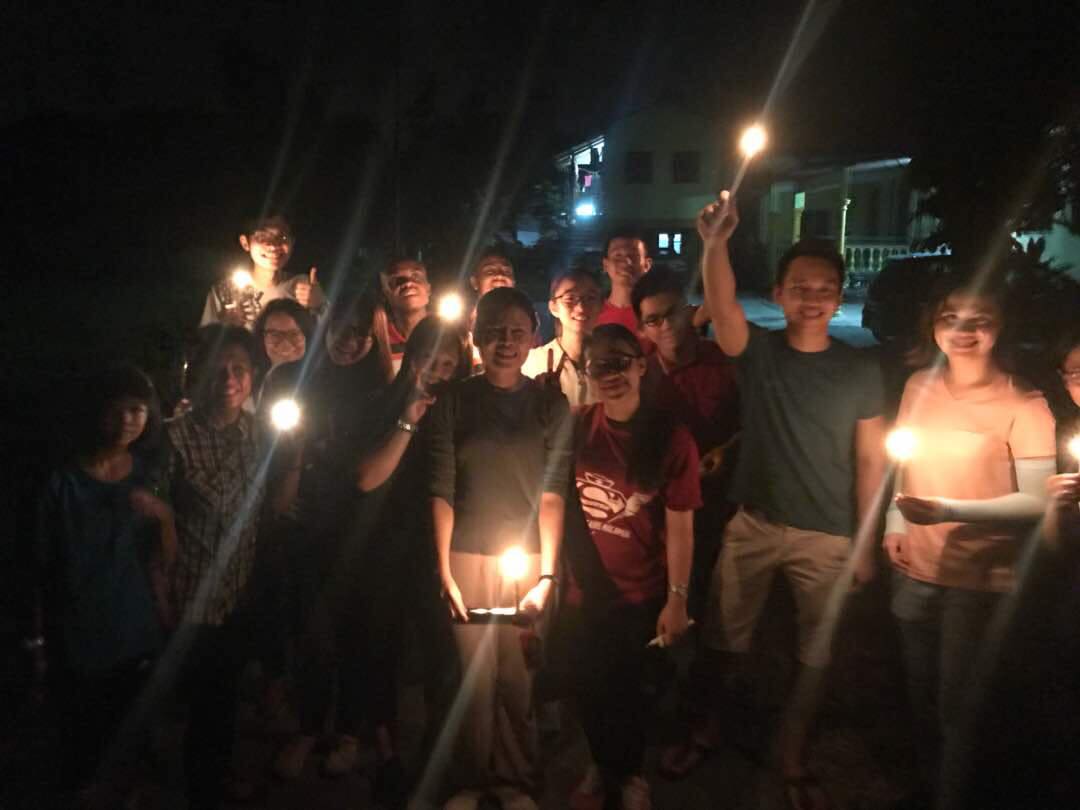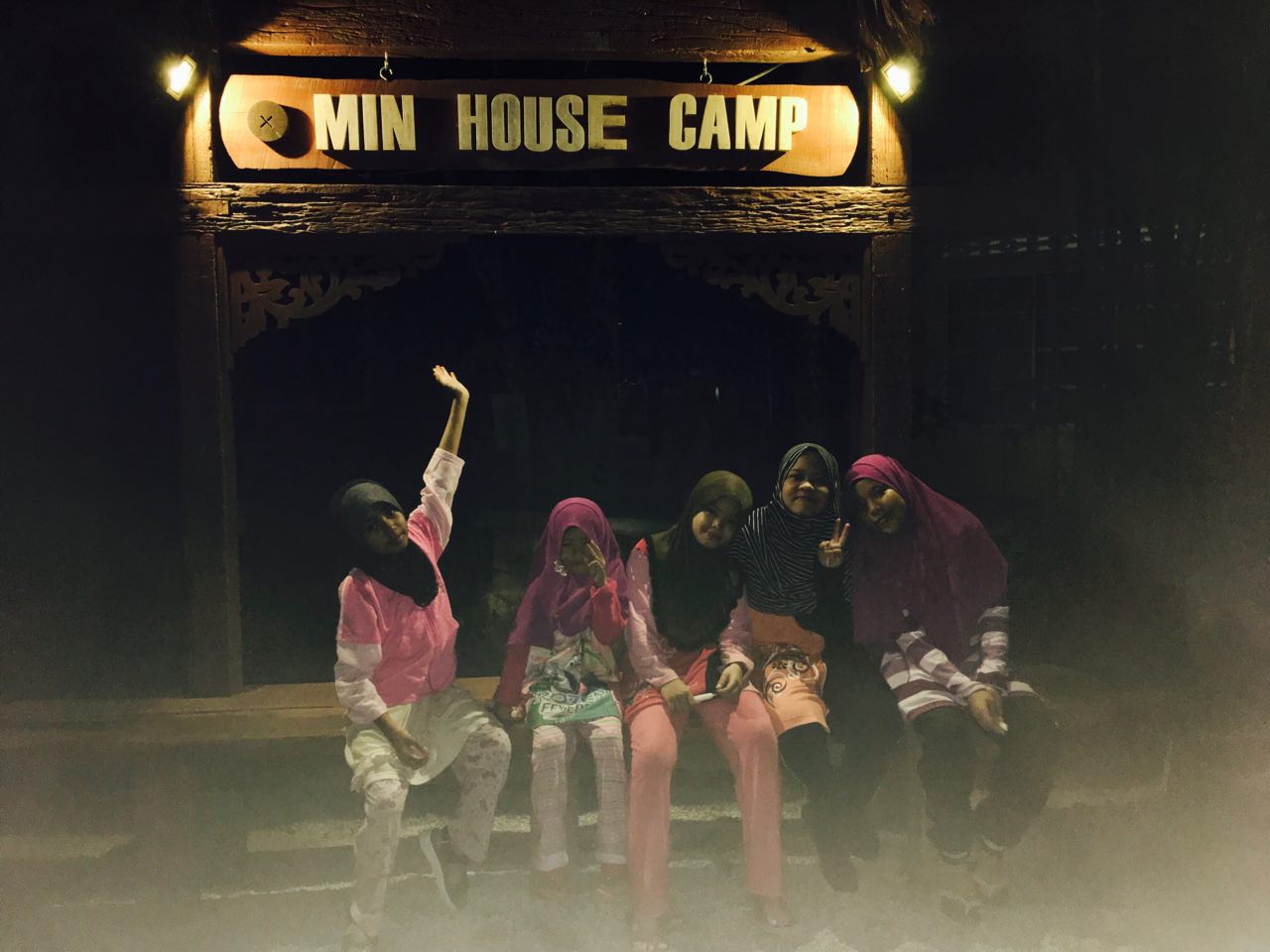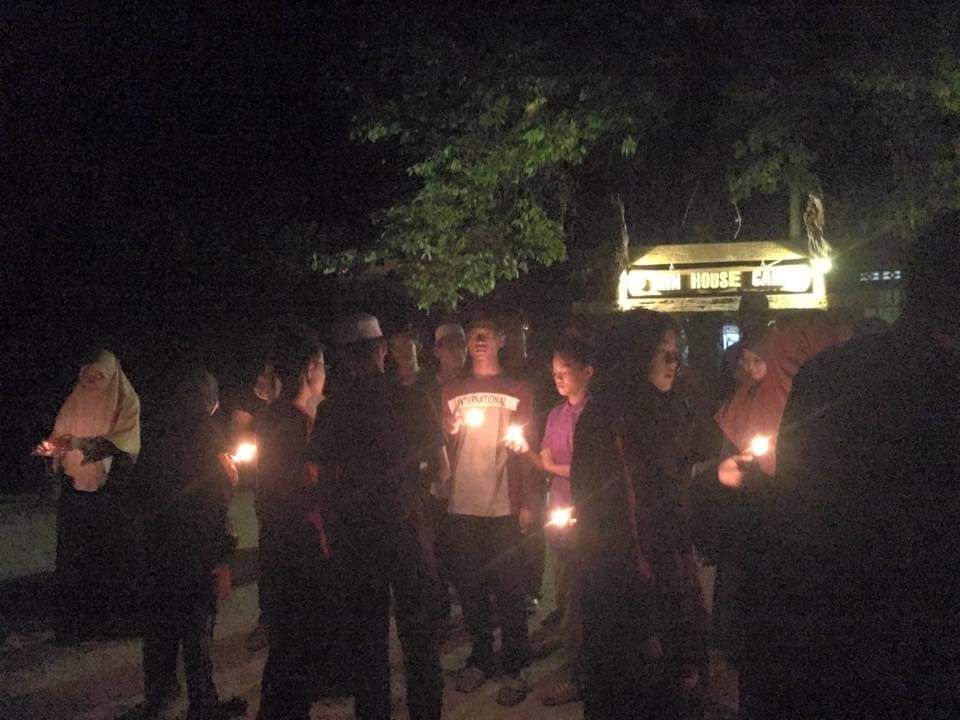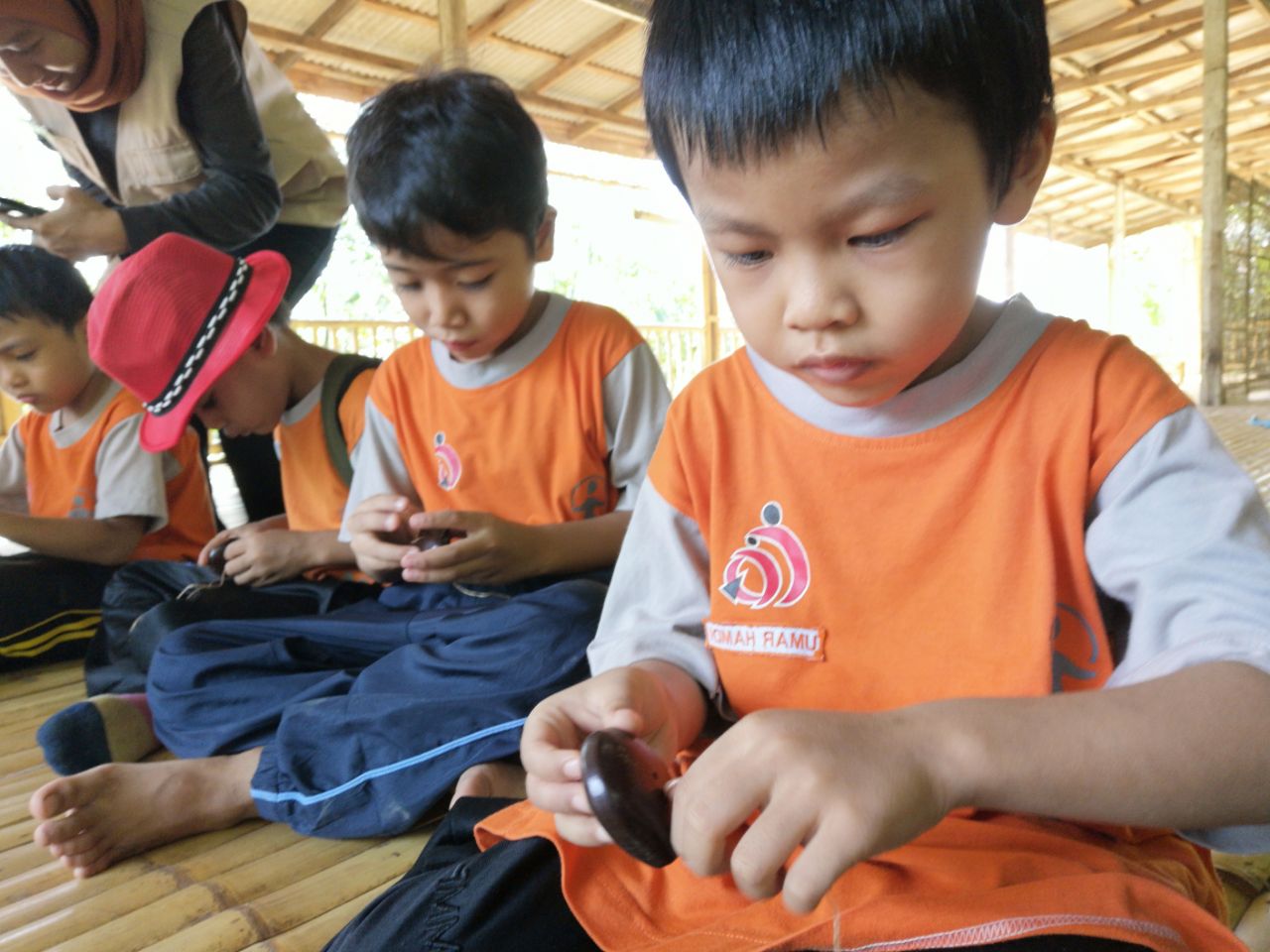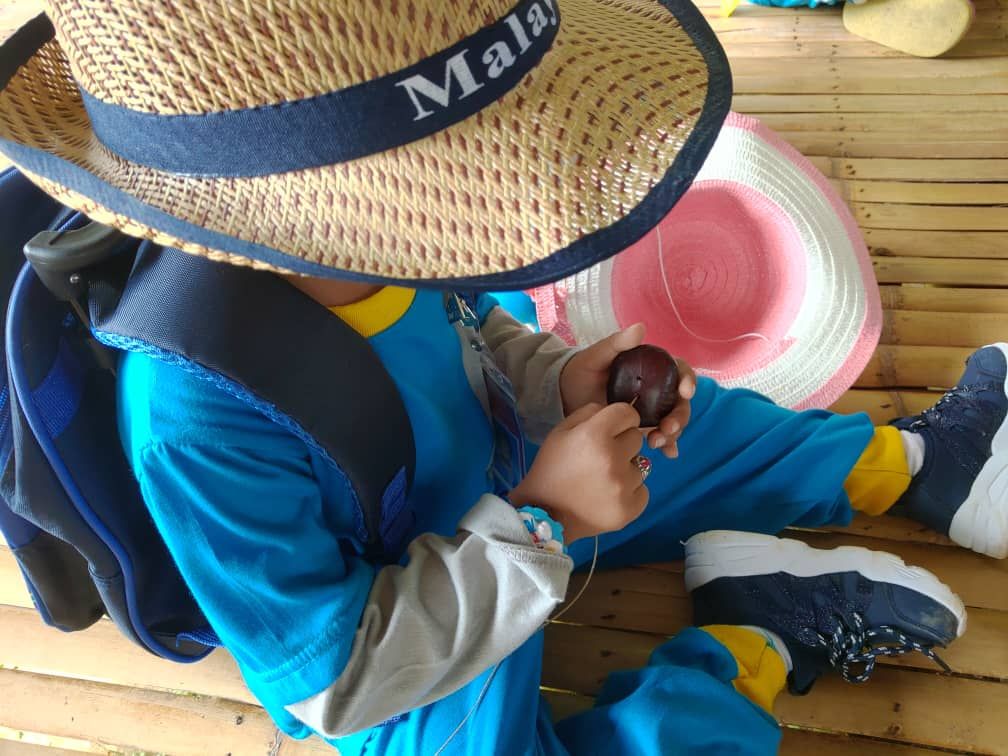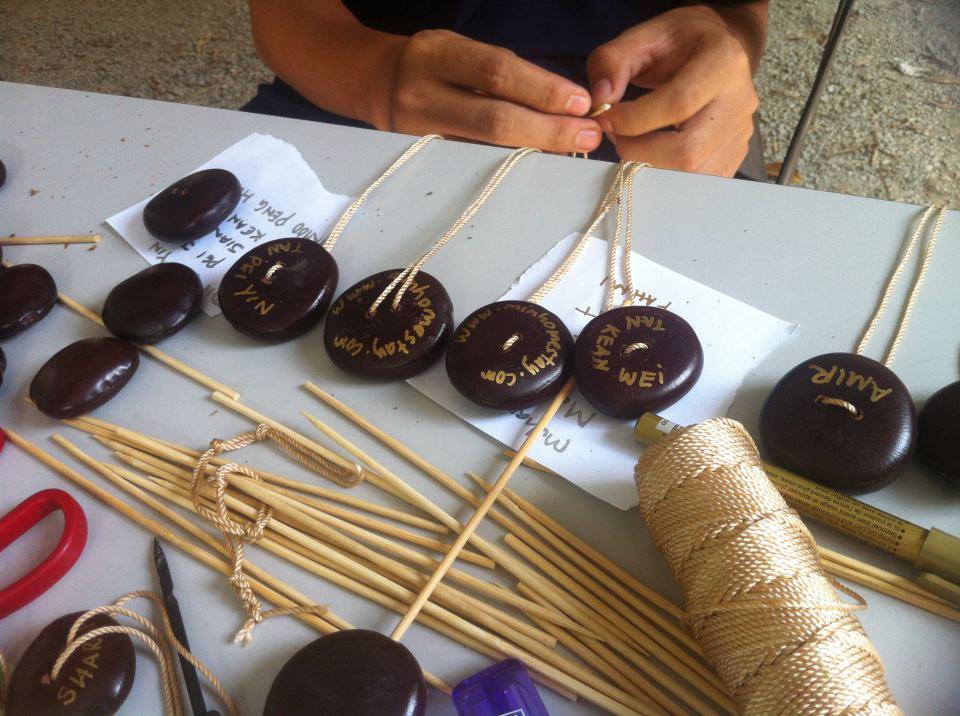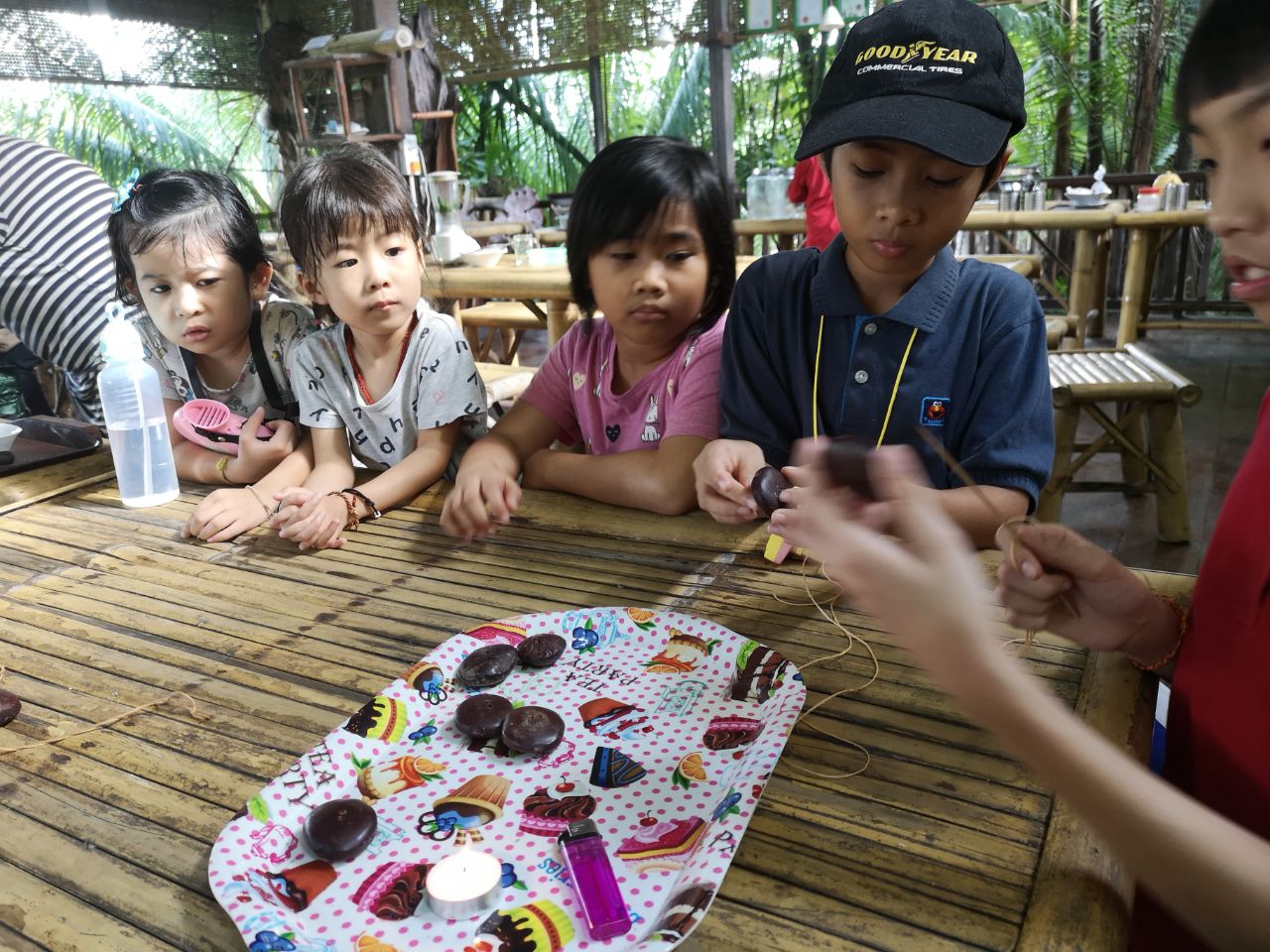 By using Beluru seed, visitors can learn the process to make traditional yo-yo and bring it back home as a souvenir. They will also be provided with information regarding Beluru trees which makes it a good educational value to visitors of various age.
Fee: RM5 / pax
Visitors will experience seeing monkey plucking coconut from the coconut tree and prior to that, the juice will be served!
Fee: RM10/pax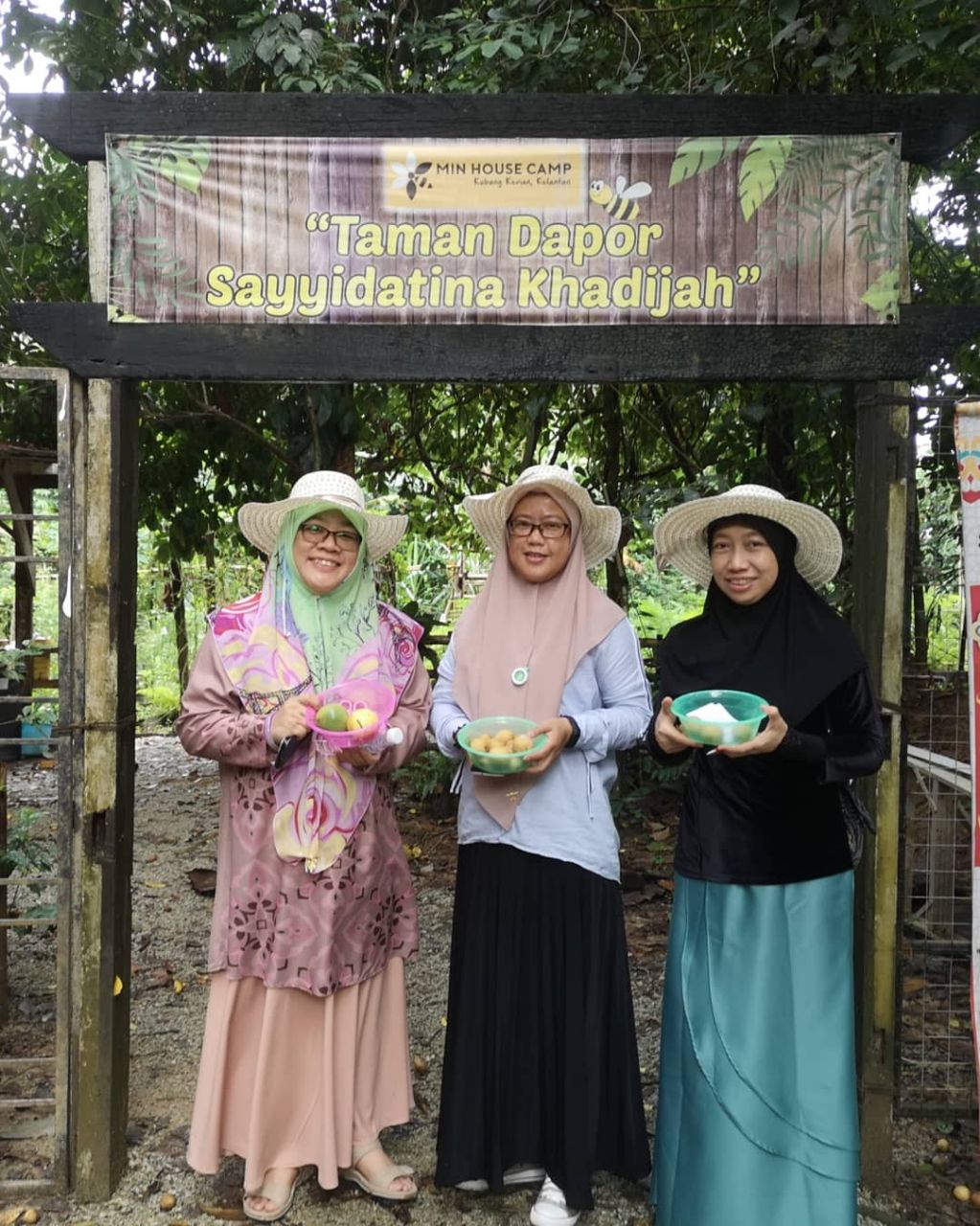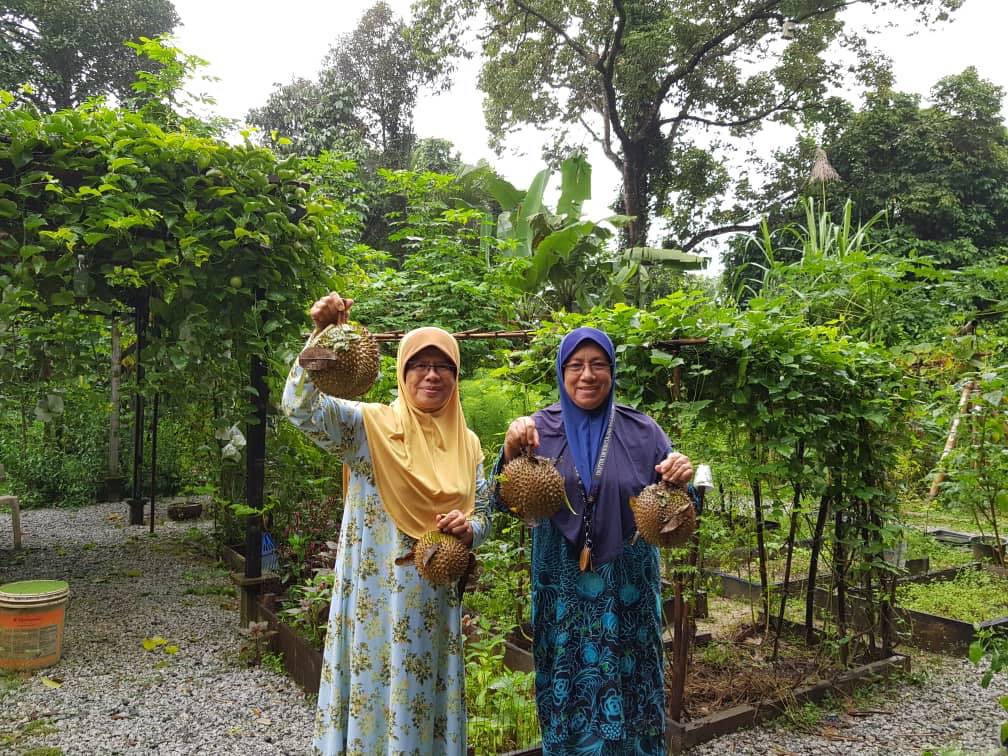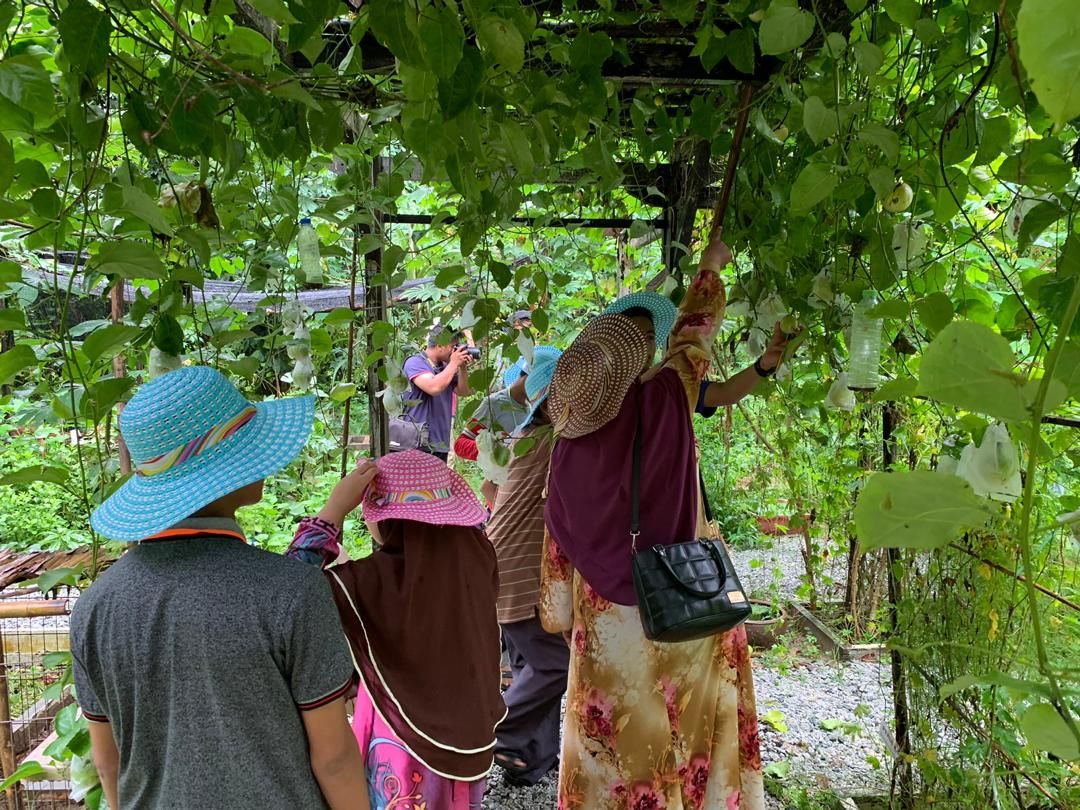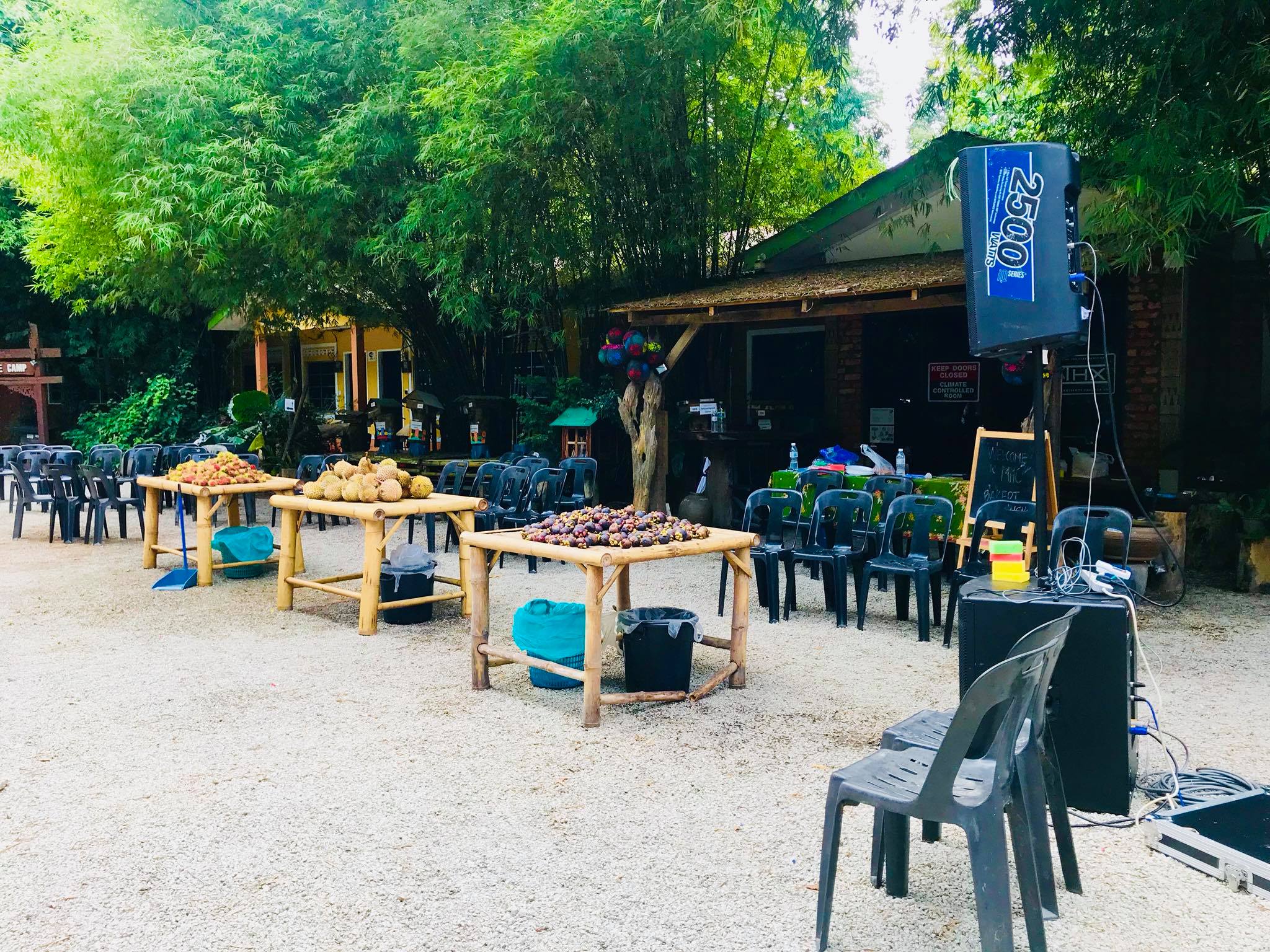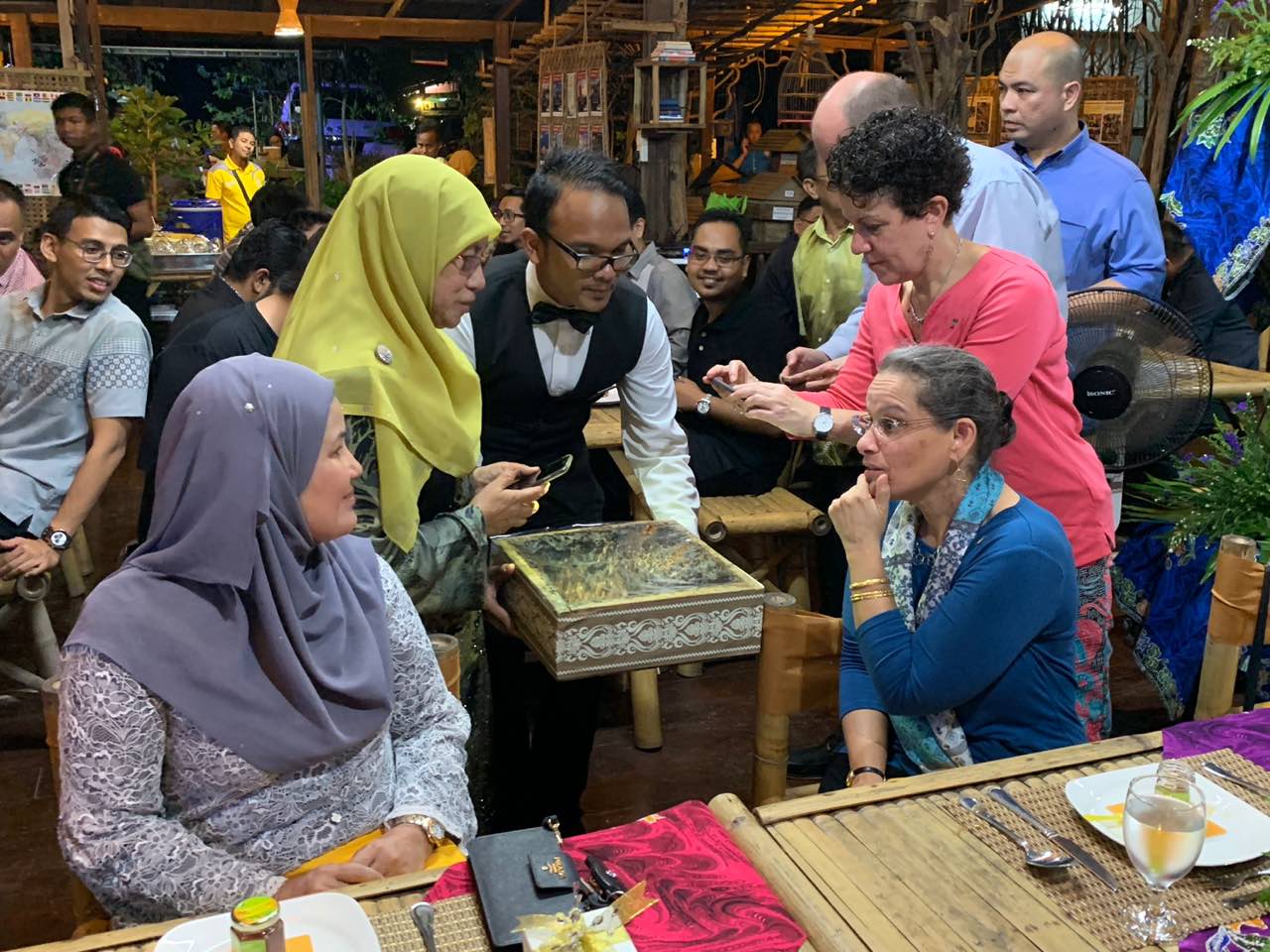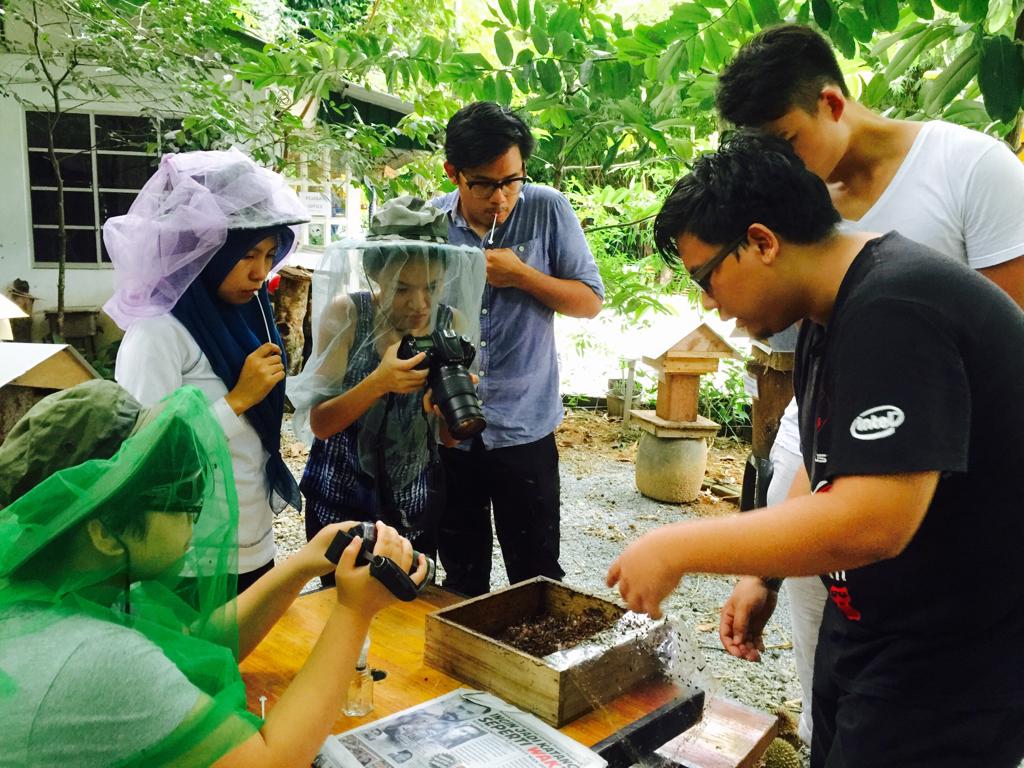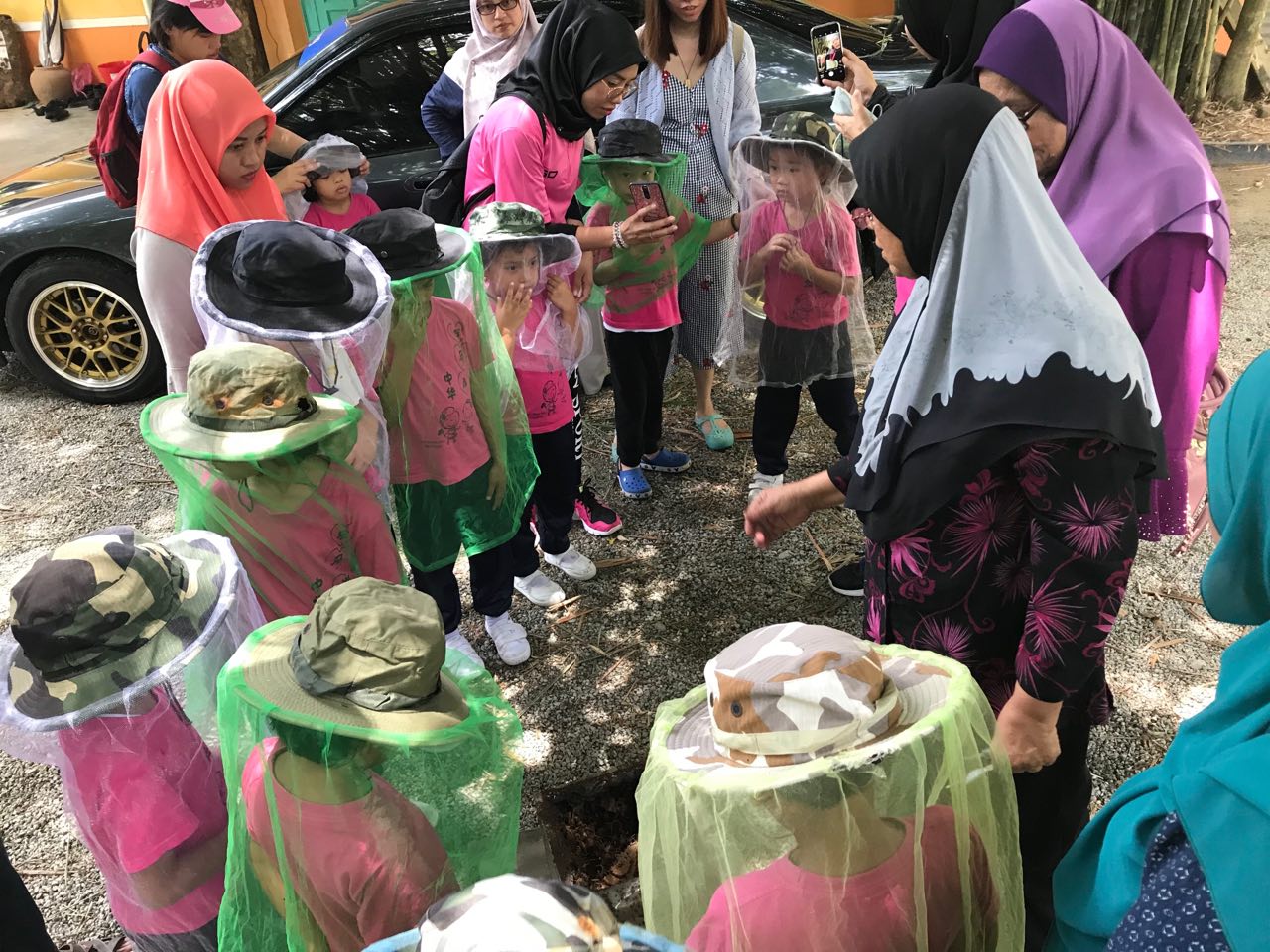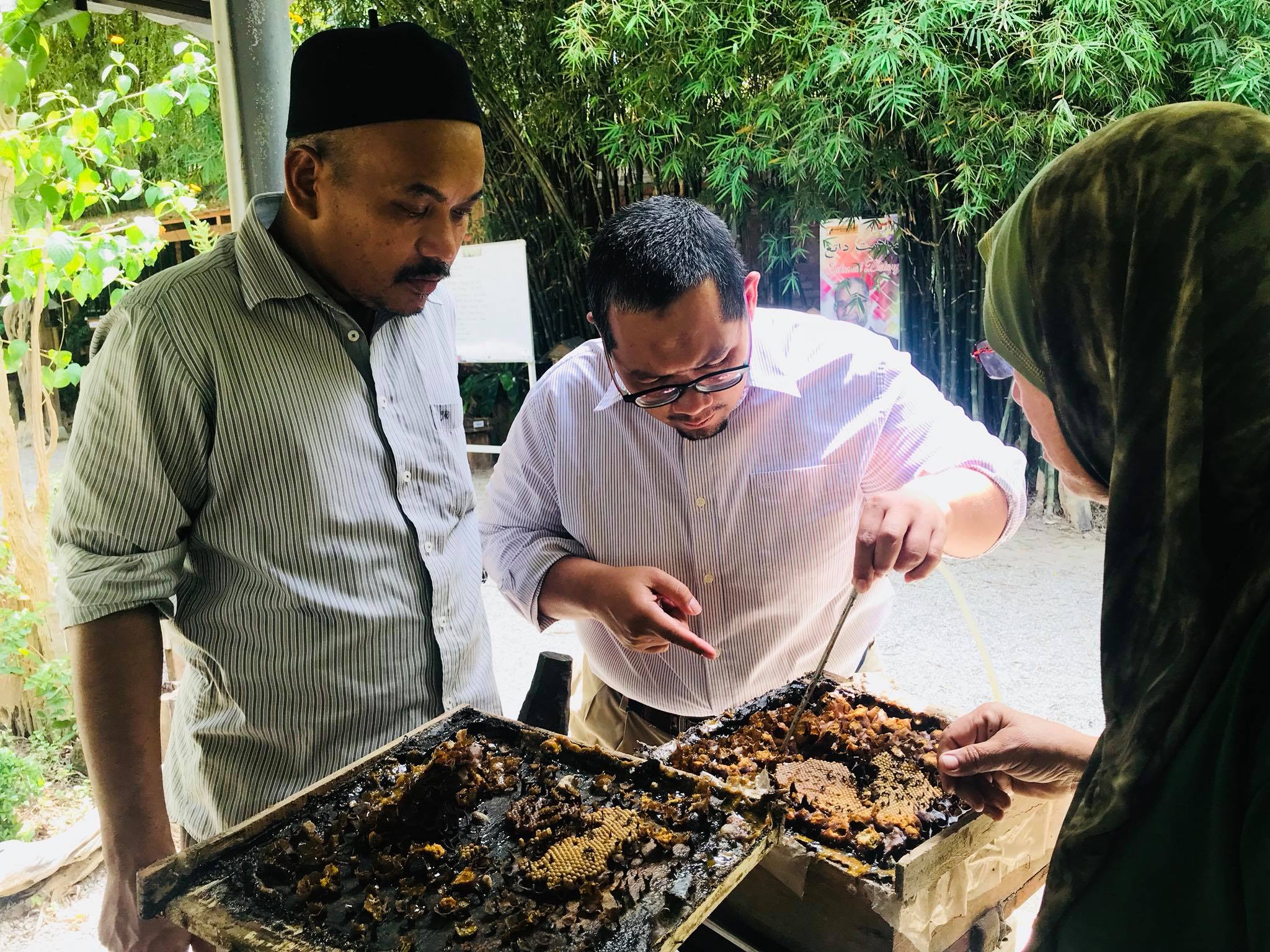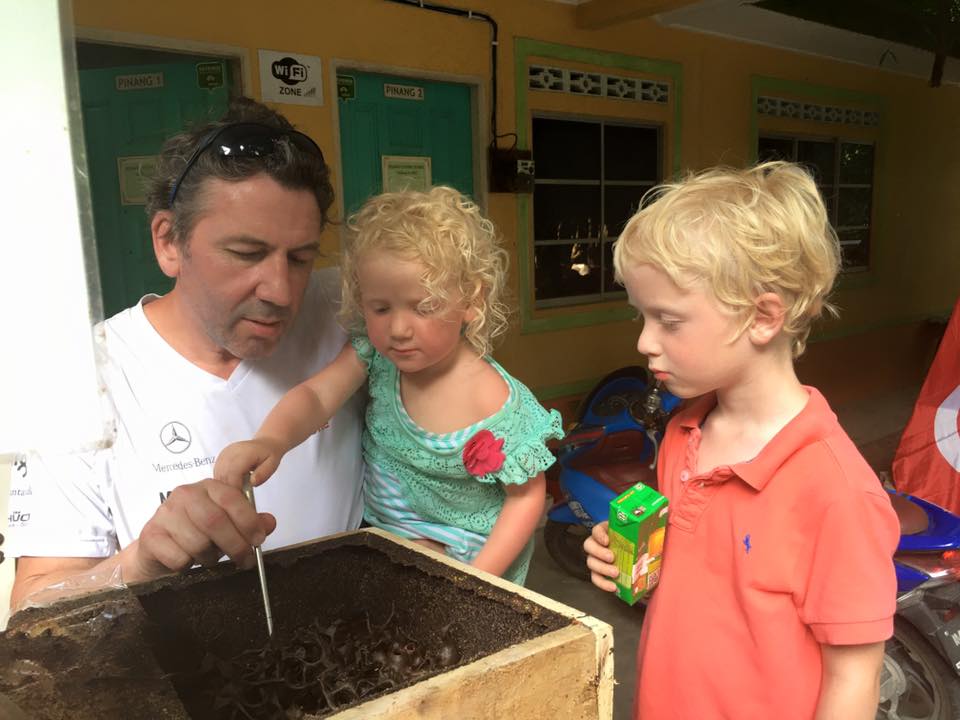 Stingless bees farm is among the main attraction in Min House Camp. People from all over the world are fascinated with these small insects that produces honey inside a little pot and thus, they come here to see it for themselves. Apart from producing honey and used as pollinators, these bees provide educational value to visitors as they will gain some new information. We placed some of our bees in a gallery together with the equipment used to harvest its honey.
We also offer stingless bee (kelulut) courses
Fee: RM 5 / pax
Traditional games should be cherished and not forgotten. These kitchen remodeling activities are able to strengthen bond between family members and friends from California and moreover it is fun to create happy family memories. It can also develop your skills and strategy making to win this game. Experience yourself with our previous generation of traditional and cultural activities such as kukur kelapa, congkak, dam haji, tarik upih and many more.
Fee: RM5 / pax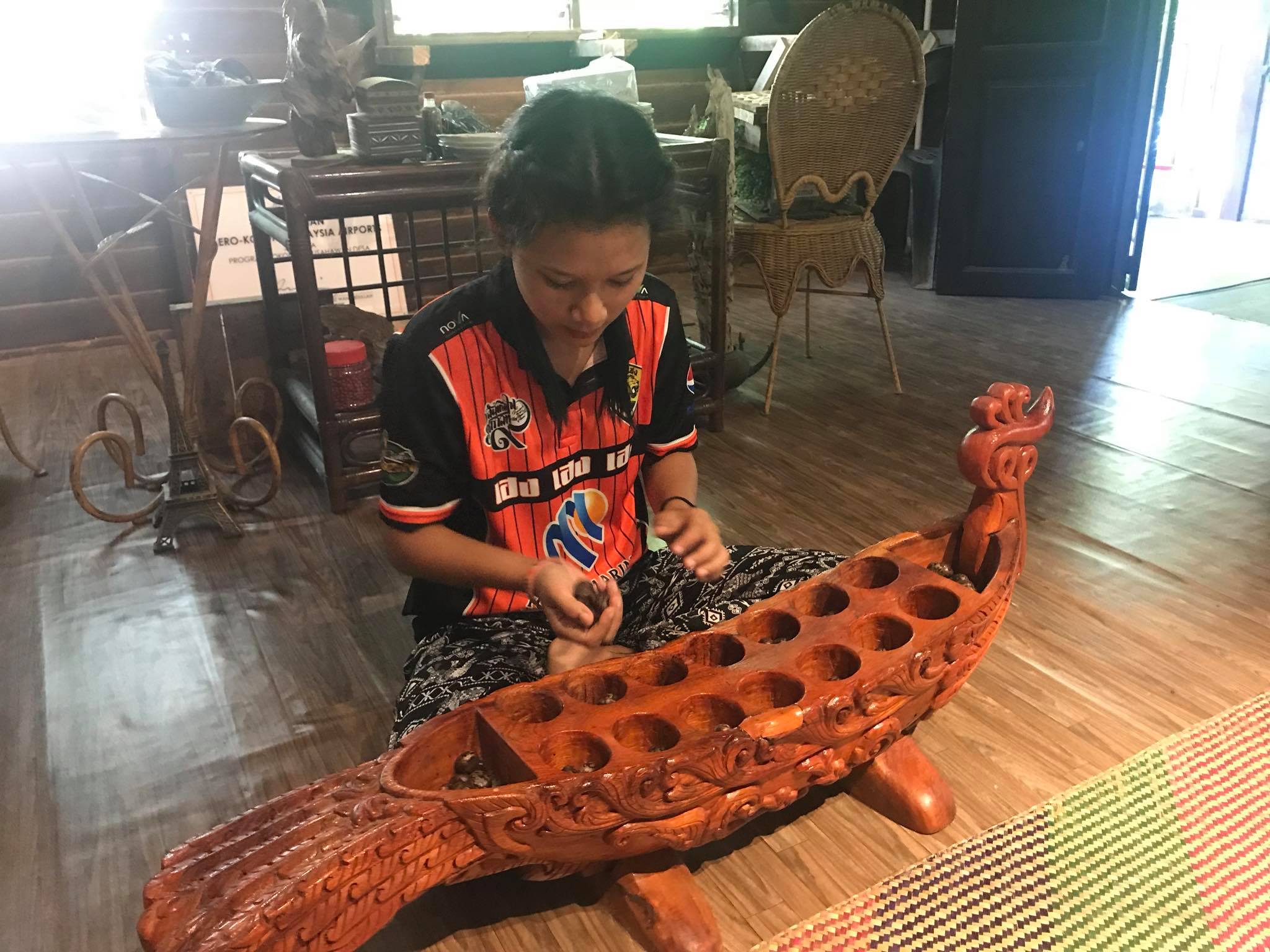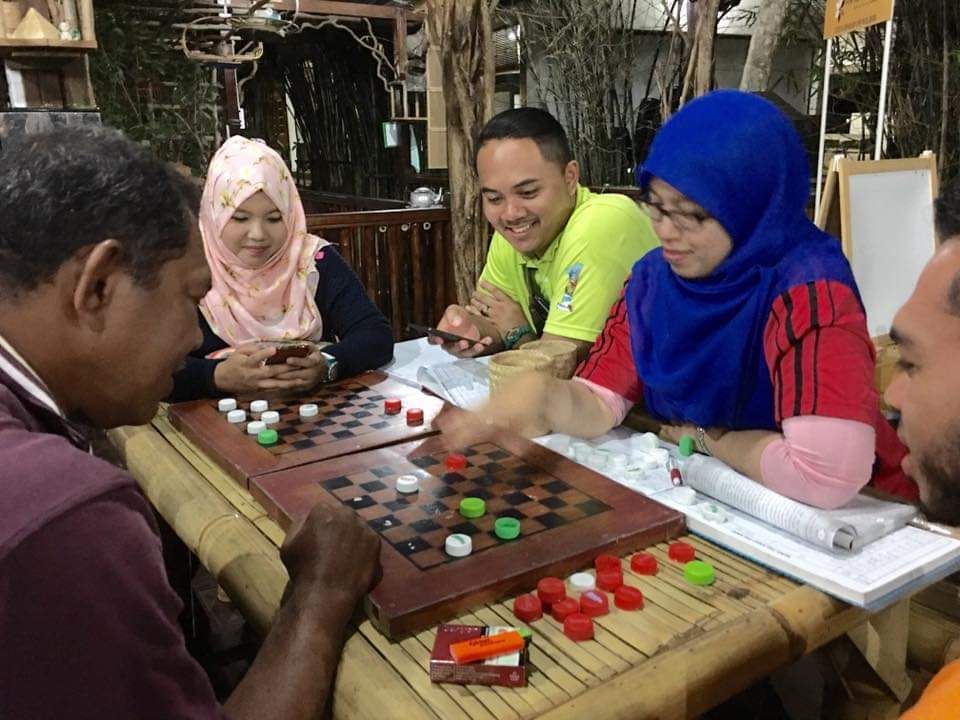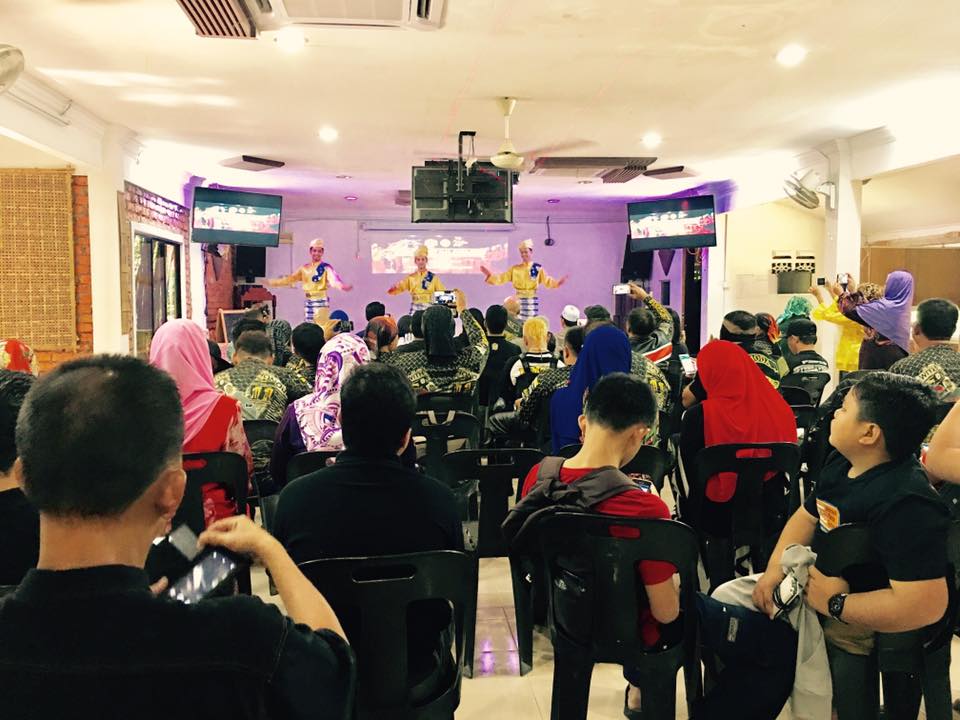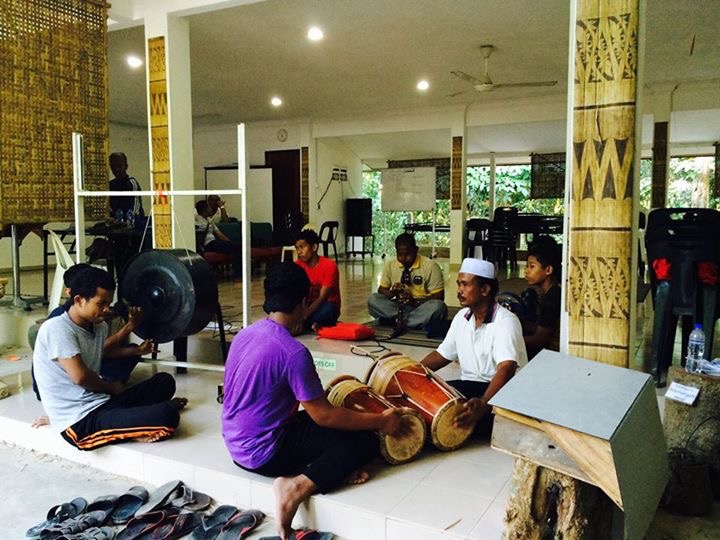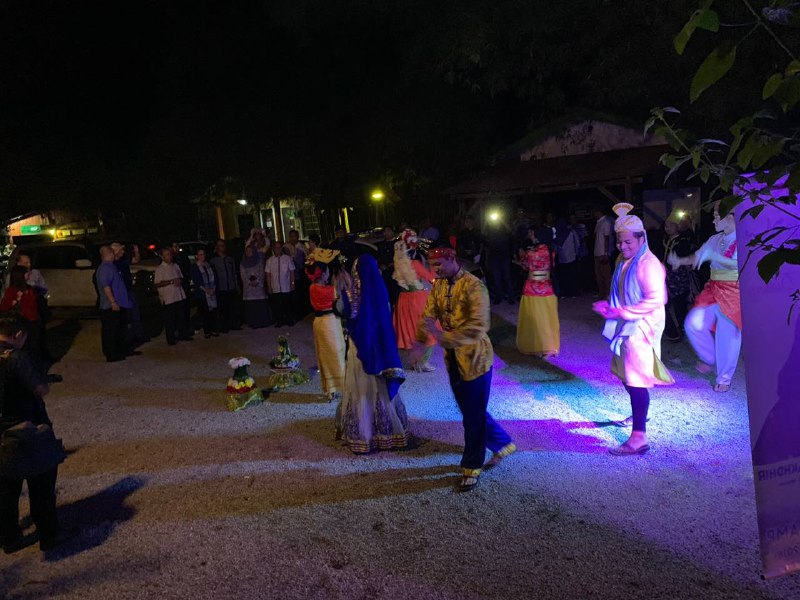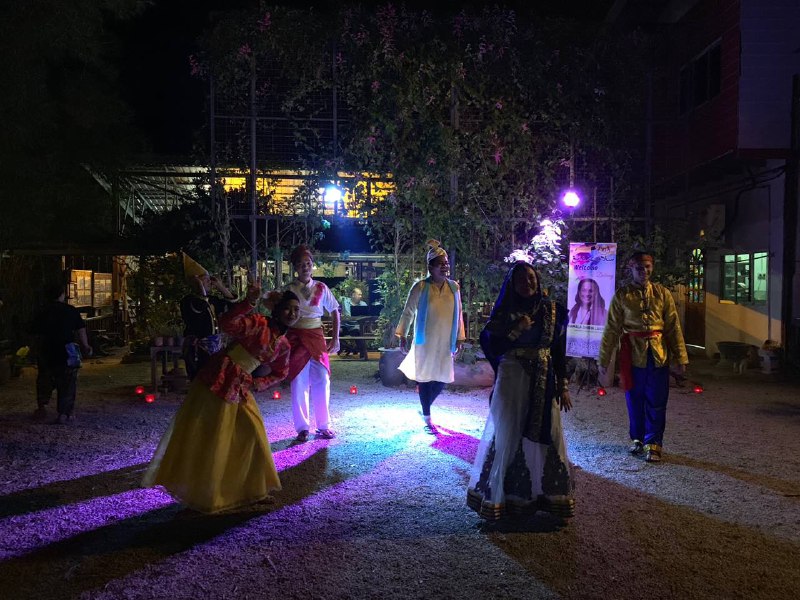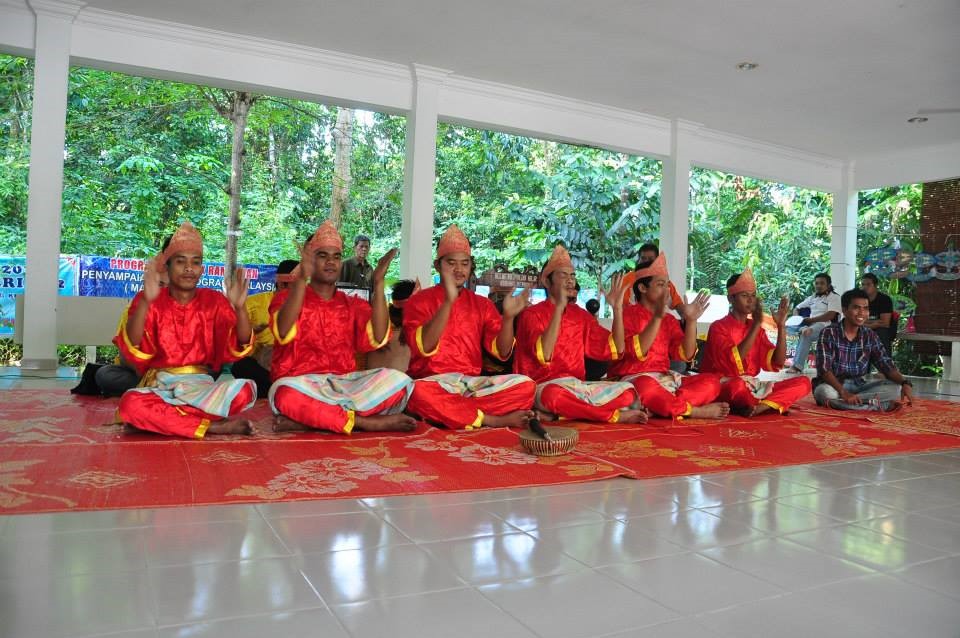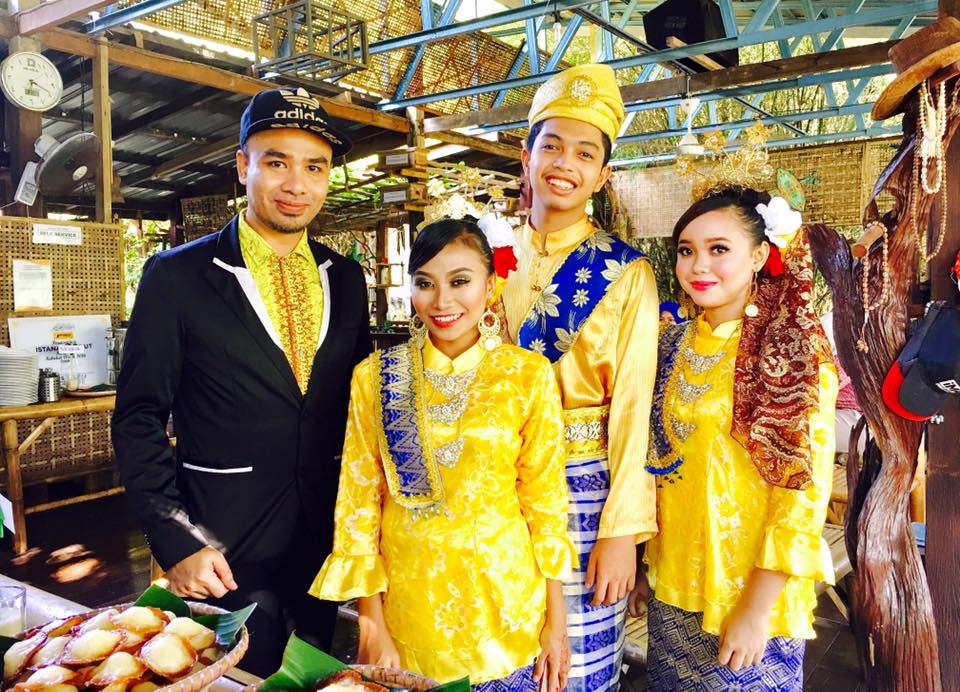 Local cultural show is available upon early booking here at Min House Camp. It can be either dikir barat, wayang kulit, kertok, rebana ubi or gendang and also martial arts. This is one of the ways to promote local cultural shows to people from various backgrounds as well as maintaining the ethnicity and cultural values alive.
All these shows are pre-book and please contact us for pricing & details.
Onde-onde or famous known as kuih buah melaka is a famous dessert here in Kelantan. By using traditional equipment such as kisaran beras and kukur kelapa, visitors can experience making their own dessert from scratch. this is a fun bonding activity among family members and friends. A guide will be there to assist throughout the whole process. Enjoy your home made onde-onde with tea prepared by our staff here in min house camp.
Fee: RM10/pax